New guidance issued to aid prosecution of child sex doll importers
Robust measures to help prosecutors bring charges against importers and sellers of child sex dolls have been unveiled by the Crown Prosecution Service (CPS).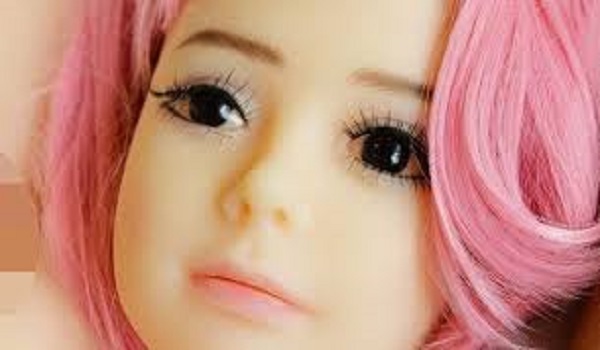 The updated guidelines cover a range of areas, including information on how to assess whether a doll has sufficient childlike qualities to render it obscene. 
The guidelines have been released after it was revealed that 230 suspected child sex dolls have been seized by the UK Border Force and referred to police, coordinated by the National Crime Agency, since September 2016. 
While there is no specific offence of possessing the dolls, the new guidelines suggest prosecutors should pursue suspects under existing laws, such as prohibiting the importation of obscene articles.  
Just such a strategy was employed last month when Brian Leach, a 62-year-old from Maidstone, Kent, was jailed for 28 weeks after ordering a £500, 100cm-tall doll from China. He admitted the importation offence as well as making indecent images of a child.  
Despite Leach claiming the doll was to be a companion, police said the package included accessories "which clearly indicated it to be an object for sexual gratification".  
The updated guidance states that "when assessing whether or not the doll has childlike features, prosecutors should consider whether the nature and quality of the childlike features mean – whatever other characteristics are also present – the doll unquestionably embodies childlike features". 
However, the guidance also referred to the difficulties in bringing prosecutions against those suspected of importing alleged sex dolls. 
Assessing whether a doll has child-like characteristics "involves an exercise in judgment about what a jury is likely to conclude about the appearance of the doll", according to the guidelines. 
In a statement, the CPS pointed out that expert evidence on issues around age, appearance or obscenity "is not admissible and should not be sought. This is consistent with the position in respect of indecent images of children, where the age of a child is a finding of fact for the jury to determine and expert evidence is inadmissible". 
Greg McGill, CPS Director of Legal Services, said: "There is a clear public interest in deterring those who sustain the market for obscene child sex dolls and the CPS would like to make clear that their sale or importation is a serious criminal offence.  
"We will not hesitate to apply the law against anybody caught encouraging or indulging in this disturbing behaviour – and this guidance will aid our prosecutors to do just that." 
Children's charity the NSPCC, which has previously called on ministers to close the "legal loophole" by making it an offence to create, distribute or possess the dolls, welcomed the CPS's measures, which it said it hoped would "clamp down" on distributors and act as a "deterrent" to potential buyers.  
"There is no ambiguity that [child sex dolls] they are designed to depict children and their purpose is to stimulate sex," a spokesman added. "We have serious worries that adults who use sex dolls could become desensitised and their behaviour become normal to them so that they go on to harm children."