New funding to fight scourge of County Lines
The Government is to spend £20 million to create new teams at British Transport Police (BTP) to help tackle County Lines drug networks.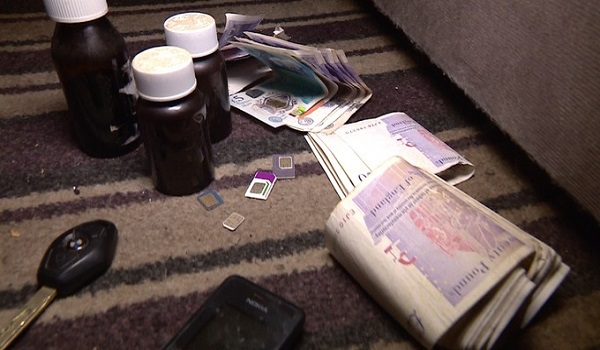 Speaking at the Conservative Party Conference in Manchester on Tuesday (October 1), Home Secretary Priti Patel committed to dismantling the gangs that deliberately target children and vulnerable adults to deal drugs over a network of dedicated mobile phones.
"The kingpins of these criminal gangs are exploiting children, forcing them to carry crack cocaine and heroin across rural and coastal communities, threatening them into carrying guns and knives as 'protection', manipulating them into killing innocent people," she said.
The dedicated BTP units will use both covert and overt operations at railway stations to disrupt the movement of drugs and people linked to County Lines gangs.
Data will also be analysed from ANPR (automatic number plate recognition) to help officers proactively target vehicles suspected of being used to transport drugs.
Victims of gangs will receive greater support with an increase in the number of specialist caseworkers, while the national County Lines coordination centre will be expanded to provide further capability at a regional and national level. This will include extra officers and staff in the centre and additional strategic resources for regional organised crime units.
However, Mark Russell, chief executive of the Children's Society charity, said the funding was "a drop in the ocean" compared to what is needed to properly tackle the issue.
Ms Patel also pledged a £25 million "safer streets fund" for new security measures to tackle Britain's "worst crime spots".
Police and crime commissioners can submit bids to the fund from April and use the money with local authorities for schemes to combat crimes such as vehicle theft, robbery and burglary, as well as helping to improve neighourhood security by installing more locks, gates and street lighting.