New evidential breath tests by 2020
The Government is offering £350,000 in a competition for companies to create the best new mobile breathalyser.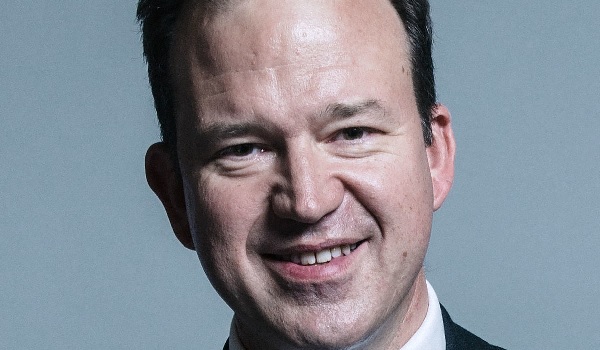 It is reported that the new roadside test will prevent officers from losing evidence when a driver who is marginally over the limit 'sobers up' on their way to the police station.
The Department of Transport (DfT) has also committed £480,000 towards a three-year review of the causes of collisions on UK roads.
Mobile evidential breath tests will allow officers to gather early evidence of drink driving without the need for a second test, and will therefore free up police time and resources, according to the DfT.
The competition is being run by the Parliamentary Advisory Council for Transport Safety this summer and will invite companies to submit their proposals, so forces can use the device by 2020.
In 2016, more than 460,000 people undertook breath tests, with almost 59,000 testing positively or refusing a test.
Roads Minister Jesse Norman said: "The drink drive limit has helped to give us one of the safest road networks in the world but there is always more we can do.
"This new mobile breathalyser technology will enable the police to enforce the alcohol limit more rigorously on those who still choose to drive after drinking, putting others at risk."
Association of Police and Crime Commissioners Road Safety Lead Alison Hernandez said: "We welcome all measures that will make driving safer for road users and today's announcement from the Government of funding to bring a new mobile breathalyser to the market is welcome.
"This new technology will ensure that those over the drink drive limit are identified more quickly and should help send a further clear message that drivers need to respect the drink drive limit.
She also welcomed the funding for the RAC Foundation to trial new approaches to road collision analysis.
"The findings of this work will help inform improve practices across the country and reduce the number of people killed or seriously injured on our roads," she added.