New DNA lab in Lambeth to speed up investigations
A new DNA laboratory has been opened by the Metropolitan Police Service (MPS) that will "significantly reduce time" in evidence processing.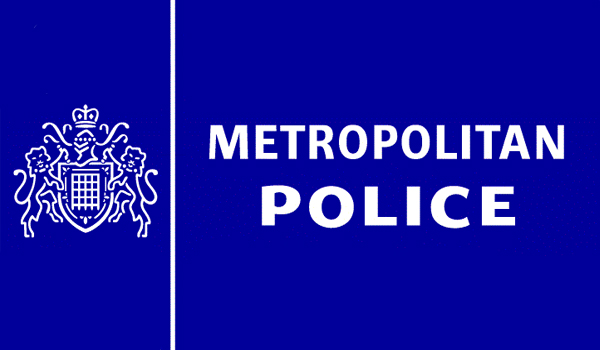 Once fully operational, it will enable forensic scientists to start DNA profiling of urgent samples – such as blood, saliva and 'touch' samples – within one hour of them being received.
The new facility at the force's Lambeth headquarters in South London means samples no longer have to be transported by courier to a laboratory in Teddington 13 miles away, with DNA profiling often taking days to process.
Detective Chief Superintendent Richard Wood, who leads the MPS's Homicide and Major Crime Command (SCO1), said: "The early stages of any investigation are crucial – any police officer will tell you that the first 24 to 48 hours are vitally important. Speed is of the essence in terms of securing evidence, particularly forensic evidence, and identifying suspects as part of our duty and commitment to protect the public and bring criminals to justice.
"A quick DNA result could make all the difference in having a suspect in custody and off the streets quickly. This new DNA lab at one of our inner-London sites will be more convenient for frontline officers, and getting the results of forensic evidence back speedily will be a real boost for investigators."
Initially, the laboratory will be processing only urgent and high-priority samples.
It has been developed through the partnership between the MPS's Forensic Services and its managed service provider, Eurofins.
Chris Porter, director of MPS Forensic Services, said: "Following the roll-out of the Rapid Drugs Service in the summer, this is another fantastic example of the collaboration between Met Forensic staff and Eurofins, to deliver tangible benefits to frontline policing.
"Although we will initially start with processing urgent cases, this will extend over the next year and will significantly increase the speed with which we can produce DNA results for investigators.