New DCC appointed at CNC
The former deputy chief constable of the Police Service of Northern Ireland (PSNI) has been appointed deputy chief constable of the Civil Nuclear Constabulary.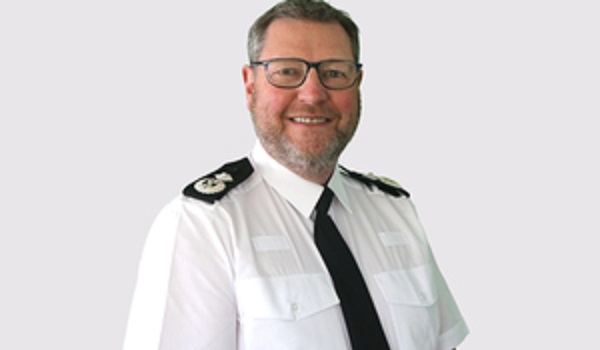 Stephen Martin joined the force earlier this week after almost 34 years of experience as a police officer in Northern Ireland, including holding three separate assistant chief constable portfolios throughout his career.
While at the PSNI, Mr Martin was responsible for corporate governance, professional standards, organisational change and performance.
Outside of policing, Mr Martin is also the non-executive chair of the Irish Football Association and sits on the Prince's Trust Northern Ireland advisory committee.
Mr Martin said: "I am delighted to be appointed as the deputy chief constable of the Civil Nuclear Constabulary. I very much look forward to working with all my new colleagues around Great Britain in their critical mission of safeguarding the nation's nuclear interests. I can see already that this is a progressive police service with an ambitious workforce and an exciting future."
Chief Constable Simon Chesterman said: "Stephen's wealth of experience in armed policing, and his ability to engage with a broad range of stakeholders to achieve organisational objectives will enable him to hit the ground running in his new role. He will be a tremendous asset to the CNC as we pursue our ambitions for the future of the organisation."