New CPS guidance gives further protection to victims of modern slavery
Officers will have to thoroughly investigate the situations of victims of modern slavery who claim they were coerced into committing crimes before the Crown Prosecution Service (CPS) makes a charging decision, under new guidelines published today (December 2).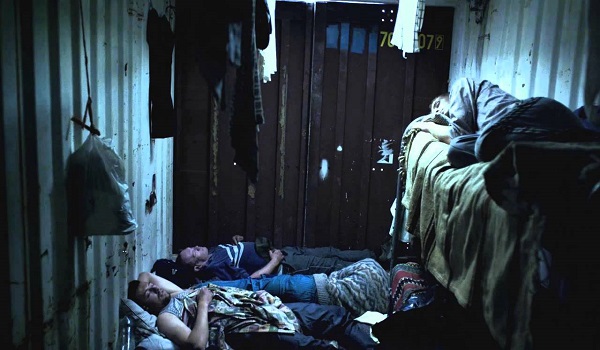 Previously, investigations into whether a person is a victim of modern slavery were often raised after charge, delaying the progression of cases and increasing the number of court appearances and adjournments while the allegations were followed up.
The changes will mean that prosecutors can make more informed decisions at point of charge, and reduce the number of cases where a claim is made halfway through a prosecution.
Lynette Woodrow, CPS lead for modern slavery, said: "Modern slavery victims who are often given little or no choice but to follow orders by unscrupulous criminals should not usually be prosecuted for their actions.
"We have seen that by identifying early these victims forced to commit crimes they can be given the support and protection they need, while those exploiting them face justice.
"This practice is working well and we are setting it out for the first time in this updated legal guidance as a result of the positive impact our prosecutors have seen it makes.
"Working with the police in this way will continue to help save court time by reducing the number of adjournments while claims are raised and investigated as well as help increase in modern slavery prosecutions."
Last year the CPS prosecuted 335 modern slavery cases, an increase on the year before, with a conviction rate of 74.4 per cent.