New chair of police and NCA pay bodies appointed
Zoë Billingham has been appointed as the new chair of the Police Remuneration Review Body (PRRB) and the National Crime Agency Remuneration Review Body (NCARRB).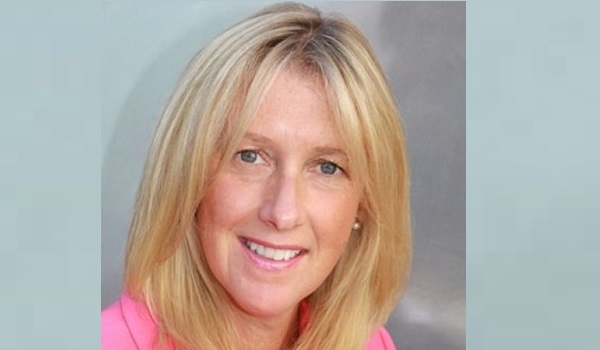 Ms Billingham previously served as an inspector with Her Majesty's Inspector of Constabulary and Fire and Rescue Services for 12 years, during which time she "shone a light" on all aspects of policing and created the new fire inspectorate. She led the inspectorate's national work on value for money, mental health and violence against women and girls.
A statement issued by the Home Office said the appointment followed a robust open competition, conducted in line with the Governance Code on Public Appointments. Ms Billingham will take up her appointment on January 13 for a three-year term.
Ms Billingham is also chair of Norfolk and Suffolk NHS Foundation Trust, a non-executive director of the Security Industry Authority and a Trustee of SafeLives, a national domestic abuse charity.
The PRRB makes independent recommendations concerning the pay, allowances and conditions of police officers to the Home Secretary and the Northern Ireland Minister of Justice.
Last year both the Police Federation of England and Wales and the Police Superintendents' Association withdrew their cooperation from the PRRB following widespread outrage over a pay freeze for officers earning more than £24,000.
In contrast, NHS staff received a three per cent increase and firefighters and local government workers a 1.5 per cent rise.