New BTP Federation chair promises to bring 'fresh drive and commitment'
Stuart Cowan aims to bring "fresh drive and commitment" to the British Transport Police (BTP) Federation after officially taking over as the new chair today (August 15).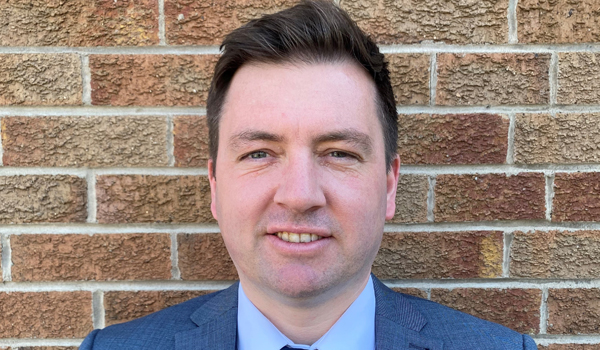 He said he was "honoured to have been chosen by my colleagues to lead BTP Federation" following the retirement of Nigel Goodband.
"The impact Nigel Goodband has made in his time has been monumental and I believe I can bring fresh drive and commitment which will allow this Federation to flourish as we move into a new and challenging future," said Mr Cowan.
"There is much work to do. Assaults against officers remain high, mental health continues to be a concern and like many people across the country, our colleagues are facing financial problems.
"The Federation is often the first port of call for colleagues who are in difficulty and our reps need the best possible support and training to assist them and represent their views."
Mr Cowan joined BTP in 2005, initially serving in Edinburgh. His background is as a response officer, but he has also worked neighbourhood policing. He became a Federation representative in 2016 and was the both the secretary of the D Division (Scotland) committee and national lead for health and safety.
An election was called after Mr Goodband, announced his intention to retire as Federation chair this summer, having held the position since 2016. Mr Cowan was one of four officers who put themselves forward for the post.
Mr Goodband said: "It has been an outright privilege to have represented some of the best police officers in the country.
"Being the national chair of this Federation is an absolute honour, nonetheless, now is the time to hand over the baton to someone fresh, with new ideas and an abundance of enthusiasm.
"Congratulations to Stuart, who I know will be a fantastic chair for BTP Federation. His leadership style will shine through, and he will continue with rigour and determination to represent our brave, dedicated and brilliant officers."