NCA to appeal after losing landmark court case
The National Crime Agency (NCA) is to appeal against a High Court judgment that discharged three Unexplained Wealth Orders (UWOs) it secured in May 2019.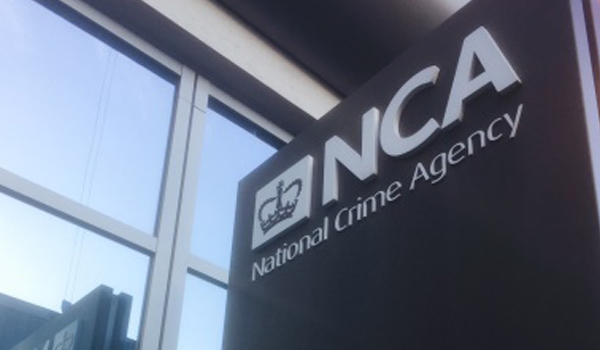 UWOs compel individuals to detail the source of funds used to purchase assets. If they do not provide an adequate explanation, or provide unsatisfactory evidence, the asset will be considered "recoverable property" for the purposes of a civil recovery order under the Proceeds of Crime Act.
In a landmark case last year, the NCA used UWOs to temporarily freeze three London properties, worth a total of £80 million, preventing them from being sold. The properties belong to the daughter and grandson of the former president of Kazakhstan and the NCA claims they were bought with the proceeds of crimes.
The NCA claimed the purchases were funded by Rakhat Aliyev, formerly a senior member of the Kazakh government who died in an Austrian prison in 2015 while awaiting trial on two charges of murder.
However, a High Court judge granted an appeal by the family against the orders yesterday (April 8). During a remote hearing, Ms Justice Lang overturned all three UWOs, ruling that "the NCA's assumption" that Rakhat Aliyev was the source of the funds to purchase the three properties was unreliable".
Graeme Biggar, the NCA's Director-General of the National Economic Crime Centre, said: "The UK's robust legal system is recognised worldwide and the ability to challenge decisions is a key part of that reputation. UWOs are new legislation and we always expected there would be significant legal challenge over their use.
"We disagree with this decision to discharge the UWOs and will be filing an appeal. These hearings will establish the case law on which future judgments will be based, so it is vital that we get this right.
"The NCA is tenacious. We have been very clear that we will use all the legislation at our disposal to pursue suspected illicit finance and we will continue to do so."