NCA targets crime group suspected of operating slave labour cannabis farms
The National Crime Agency (NCA) carried out a series of raids across London as part of an investigation into an organised crime group suspected of using victims of modern slavery to operate cannabis farms.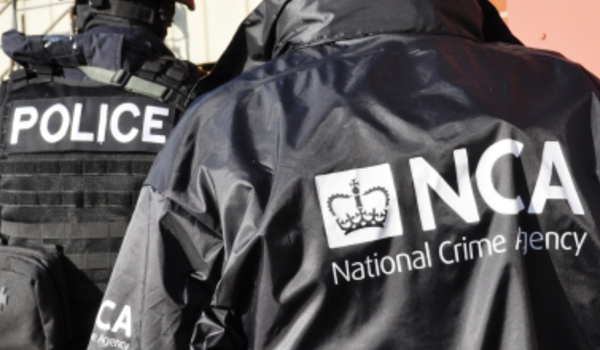 Three men were arrested on Wednesday morning (January 25) on suspicion of modern slavery, human trafficking and cannabis production offences.
Two others, a man and a woman, were arrested on suspicion of immigration offences.
The raids follow an operation in April last year when the NCA uncovered a huge cannabis farm operating out of an industrial unit in Stroud, Gloucestershire.
Officers found three suspected victims of modern slavery, all Vietnamese nationals, working at the premises.
Approximately 500 cannabis plants with a street value in excess of £400,000 were discovered at the site and destroyed, said the NCA.
Two months later in June, a man aged 34 and a woman aged 28, were arrested in Essex on suspicion of having set up the Stroud farm. They were later released under investigation.
"Those arrested today are suspected of setting up cannabis farms, and trafficking victims between them to work. They remain in custody being questioned," said the NCA.
NCA senior investigating officer Neil Gardner said: "Our investigation has uncovered a criminal network we believe to be involved in setting up cannabis farms, and staffing them with the victims of modern slavery and human trafficking.
"Three individuals have already been safeguarded, but it is likely there were more victims we don't yet know about.
"These types of criminal gangs exploit others for profit, pure and simple.
"Modern slavery is often difficult to tackle because the victims don't always recognise they are being exploited, which is why we need the public's help."
He is urging anyone who sees something they do not feel is right to report it.
"It might be someone seeming afraid, vulnerable or controlled, moved around against their will. These are all signs of exploitation," added Mr Gardner.