NCA secures first serious organised crime Unexplained Wealth Order
A businessman with suspected links to serious organised criminals has been ordered to disclose the source of funds used to start and develop his £10 million property empire following a landmark investigation by the National Crime Agency (NCA).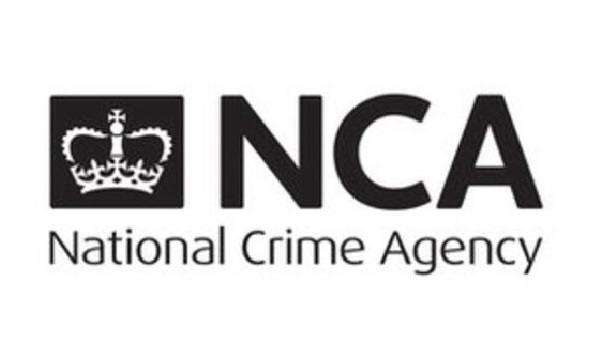 It is the first time an Unexplained Wealth Order (UWO) has been obtained based solely on an individual's alleged involvement in serious organised crime.
The UWO was obtained at the High Court on July 12 as part of the NCA investigation into eight properties bought by the businessman in various locations across the country.
Officers believe the property purchases were funded by criminal associates involved in drug trafficking, armed robberies and supplying firearms.
Interim Freezing Orders have also been granted, which means that the properties cannot be sold, transferred or dissipated while the investigation continues.
Andy Lewis, head of Asset Denial at the NCA, said: "We are pleased to have again successfully secured a UWO to allow us to investigate the source of the funds used to purchase these properties. These orders are a powerful tool in being able to investigate illicit finance generated within, or flowing into, the UK and discourage it happening in the first place".
Graeme Biggar, Director-General of the National Economic Crime Centre (NECC), added: "We will use all the powers available to us to target those we believe are trying to launder money through the property market.
"A priority for the NECC is to ensure we explore every opportunity to deny assets linked to illicit finance. Our aim is to prevent misuse of the UK's financial structures, which undermines the integrity of the UK's economy and institutions."