NCA recruiting senior leaders for "cutting edge policing"
Numerous positions have been advertised by the National Crime Agency (NCA) including four deputy directors posts – roles that are "distinctive" from any other agency.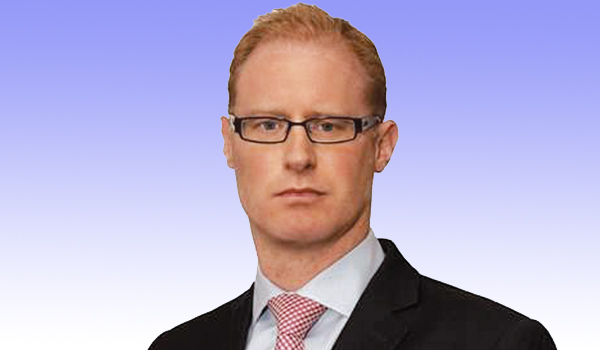 Steve Rodhouse, who joined the NCA in May as its Director General (Operations) after 16 years with Surrey Police and eight at the Metropolitan Police Service, told Police Professional that the NCA is developing at a fast pace and expects to recruit around 800 people in the next year. 
Major developments include the establishment of a National Economic Crime Centre and National Assessment Centre. 
"We are a 21st century agency with a 21st century workload and that is really exciting to be a part of," Mr Rodhouse explained. 
"We are looking for significant numbers of senior leaders at the moment, in roles all around the organisation in a wide variety of specialisms. We are looking to attract people who want a future with us, who want to develop a career with us, and have an appetite to be involved in cutting-edge policing. 
"Our direction is to keep pace and get ahead of changing organised crime, and that is characterised by the increasing use of technology, the increasing use of covert intelligence gathering using that technology, it's about overcoming the internationalised nature of organised criminality." 
"Almost every job we investigate has a person, commodity, data or money that crosses an international boundary, so we need people who are agile and enthusiastic enough to keep pace with that and want to confront new crime threats as they emerge." 
Some roles are offered as secondments, so people remain as police officers, with the pay and conditions that come with that, and others who come from policing, like Mr Rodhouse, will hand in their police warrant card and join the NCA on a permanent basis.  
"We are open to any number of different approaches," Mr Rodhouse added. 
"Everyone will have a different career path, but I think, and I know that [NCA Director General] Lynne Owens shares the view, it is really helpful for there to be an increased flow of people between police forces and the NCA, and indeed other partners that we work with." 

Positions being advertised include four deputy directors for Capability Engineering 
HR Chief Operating Officer, National Economic Crime Centre and Intelligence, Investigations and Threat Leadership. 
Other exciting roles available include Head of Intelligence, Regional Heads of Investigations (x7), Head of Communications, Head of Threat Response and Capability Development, National Cyber Crime Unit, Head of Threat Response, National Economic Crime Centre, Heads of Change and Programme Management, Head of Human Resources, Head of Strategy, Principal Lawyer and Head of Data Capability and Head of Capability Development. 
The deadline for these vacancies is December 9.
For more information visit policeprofessional.com/jobs