National child abuse inquiry coming to Telford
The Independent Inquiry into Child Sexual Abuse (IICSA) will hear evidence from victims in Telford in the "next few months".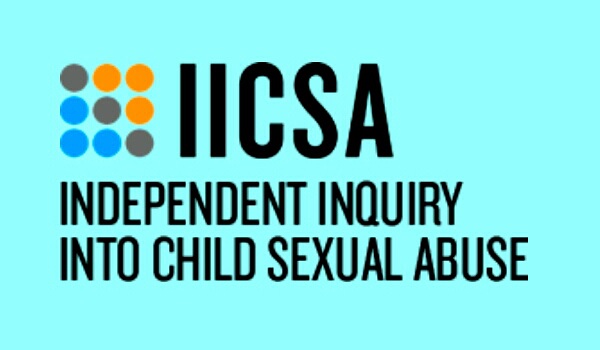 A team of specialists will be sent to the Shropshire town as part of the national inquiry's Truth Project following allegations that hundreds of children have been abused there since the 1980s.
The Truth Project was set up for victims and survivors of child sexual abuse to share their stories in a "supportive and confidential setting".
Individuals can arrange a private session with a trained facilitator either online, on the phone or by post.
The sessions have no legal consequences and the participants will be able to give as much detail as they choose, as well as make recommendations for change.
Victims are also allowed to send a written account if they do not feel comfortable speaking to someone.
Inquiry chair Professor Alexis Jay said: "It's vital that everyone who wants to participate in the Truth Project has the opportunity to do so "I would encourage victims and survivors of child sexual abuse in Telford to get in touch with us. We can promise you that you will be heard, recognised and respected.
"Child sexual abuse can take many different forms and we want to hear from as many victims and survivors as possible.
"We can offer support before, during and after your confidential session and you can also make recommendations for change that will feed into the inquiry's recommendations."
Several reports claim up to 1,000 young people have been abused in Telford, but West Mercia Police insists these figures have been sensationally exaggerated.
The force says it is currently dealing with 46 young people who are victims of child sexual exploitation or are at risk of being abused in Telford.
Operation Chalice, launched by West Mercia Police, led to the jailing in 2012 of a group of men who officers said may have targeted more than 100 girls.
Telford MP Lucy Allen is pressing the Government for an independent investigation into grooming in the town.