NARPO calls for swift action on age-related pension discrimination
The National Association of Retired Police Officers (NARPO) has urged the Government to ensure the retired are treated the same as those of working age, when resolving pension discrimination.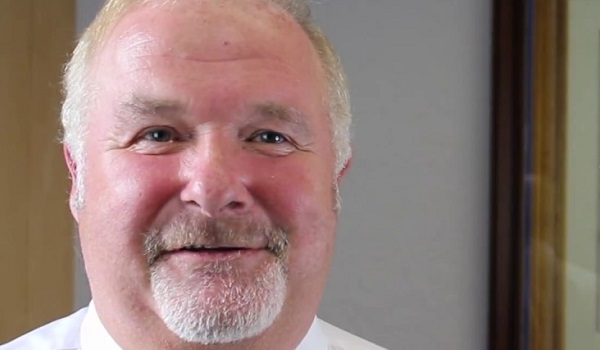 This follows the 2018 Court of Appeal's judgment that found the Government had discriminated against public sector workers in their policy of transitional protection, which was part of the 2015 reforms to public service pension schemes.
Following this case, the Government said it would be adopting a 'deferred choice underpin' approach, offering affected members a choice between legacy and reformed scheme benefits.
However, it has since become clear that pension scheme members who have already retired will now have to wait at least a further two years to see the discrimination they have suffered remedied.
Unlike members still working, those who can now retire will receive the pension of their choice immediately, however, those members who have already retired are being asked to wait while pension legislation passes through the Houses of Parliament and pension schemes are able to act on it. This is predicted to be around October 2023.
NARPO is calling for this to be rectified as soon as possible to avoid individuals having to live on a reduced pension and suffer for further years.
Chief executive Steve Edwards said: "There is no logical reason why those already retired cannot have their cases dealt with as soon as practicably possible. The original judgement from the courts on this matter found that there had been age-based discrimination, to continue to deny retired members the pension they have earned is not in keeping with the spirit of that judgment.
"That's why we have called on the Treasury to urgently look at this issue and stop this continued discrimination against older retired public sector workers."