Murder rate in London on track to reach new high
The number of murders in the capital is set to exceed last year's total – which was the highest in a decade – after two more killings took place during a single afternoon.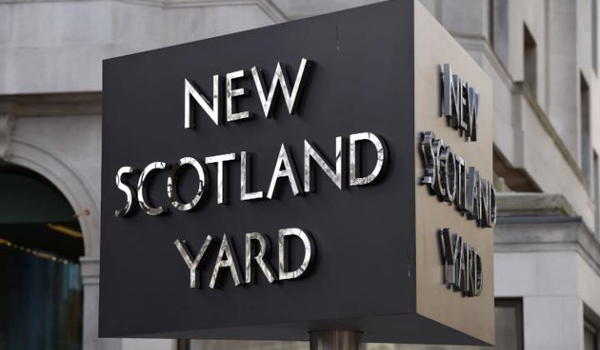 Football fan Tashan Daniel, 20, was stabbed to death at Hillingdon Underground station in North West London at around 4pm on Tuesday (September 24) while on his way to attend a match at Arsenal's Emirates Stadium.
Two hours later, 22-year-old Osvaldo Carvalho died when he was stabbed to death in a fight close to Ealing Common in West London.
There have now been 110 murders in the capital since the start of the year. On September 25 last year, the number had reached 108. By the end of the year the total had climbed to a ten-year high of 132.
These latest knife crime incidents come as UK cutlery manufacturer Rayware announced plans to launch a range of kitchen knives with rounded ends. Tests have shown that the new knives, which will be available in sizes from 3.5in to 8in, will not even puncture a balloon when used with a stabbing motion.
The Government has reclassified kitchen knives as an offensive weapon under the Offensive Weapons Act 2019, leading to some retailers, including Asda and Tesco, removing single knives from sale their stores.
The launch follows calls by the Church of England, top trauma doctors, psychiatrists, police and victims for a ban on the sale of pointed kitchen knives. Research suggests as many as 94 per cent of the sharp instruments used in homicides are kitchen knives.
In a letter to ministers, the group noted that re-designing domestic knives to give them rounded ends would combat knife crime by making life-threatening injuries "far less likely."
Historically, knives were given sharp points because they were used to pick up foods prior to the invention of forks.