Mum of bombing thief Chris Parker sentenced for fraud
The mother of a homeless man who was jailed for stealing from victims of the Manchester Arena attack has been convicted of taking money from a charity.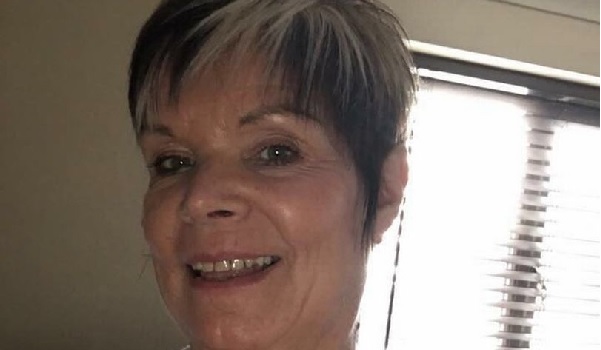 Jessica Parker, 58, was handed an eight-month sentence, suspended for two years, for stealing almost £4,000 from Sea Palling Voluntary Rescue Service in Norfolk.
The former lifeboat charity secretary had earlier admitted to ten counts of fraud by abuse of position.
On Tuesday (July 3), Parker was sentenced at Norwich Crown Court, where she was ordered to repay £3,847 within 28 days.
The court heard how she made payments to herself through cheques in 2016, with second signatories trusting her, before a new treasurer discovered irregularities.
Judge Stephen Holt said Parker became aggressive and unpleasant when she was challenged by other volunteers at the charity.
She also had previous convictions for deception with intent to defraud and false accounting, the court was told.
Her son, 33-year-old Chris Parker, was sent to prison for more than four years in January after stealing from two bomb victims and taking graphic pictures of the devastation as others lay dying.
Following the incident on May 22 last year, he was hailed a hero after appearing on national TV claiming to have ran straight into the arena to assist victims, and more than £52,000 was raised on donation website GoFundMe for his valiant efforts.
However, it later emerged that he stole a mobile phone from a 14-year-old girl who was seriously hurt in the explosion.