Multiple GMP officers self-isolating after two test positive for Covid-19
As many as 20 officers from Greater Manchester Police (GMP) are self-isolating following an outbreak of Covid-19 in the Oldham district.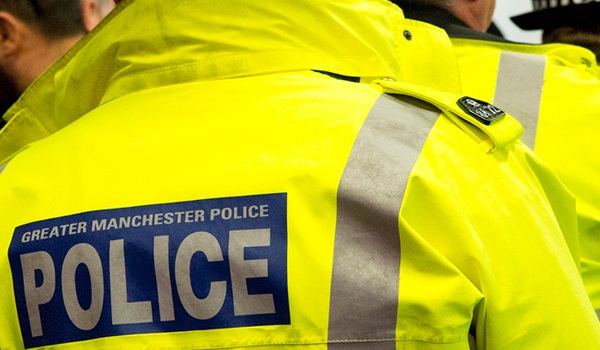 A former GMP senior officer, Peter Jackson, claimed in a series of messages on Twitter that those self-isolating had all played a game of golf together. Two of the party are believed to have tested positive and the rest are isolating as a precaution.
The force has confirmed the outbreak among its staff but has made no comment with regard to the infection being spread during a golf outing.
In a statement, a spokesperson for GMP said: "A number of officers from GMP's Oldham district are currently self-isolating after testing positive for Covid-19.
"As a precaution and in line with government guidance as well as GMP policy, a number of other officers are also self-isolating.
"Earlier this year, GMP developed Covid-19 contingency plans, which have been successfully executed to ensure the operational impact is limited, but it remains an on-going concern for us an emergency response service.
"GMP continues to ensure all staff and officers are aware of guidance regarding symptoms.
"When staff/officers test positive, internal track and trace protocols are launched and if there are indications that there is learning then we work with both individuals and the organisation to effect changes to minimise future infections among our staff."
Last month, two police stations were forced to close after eight officers tested positive for coronavirus in Northern Ireland.