Multiple arrests in cocaine trafficking investigation
Nine people suspected of being part of a "significant" organised crime group responsible for importing at least two tonnes of cocaine into the UK have been arrested following a National Crime Agency (NCA) operation.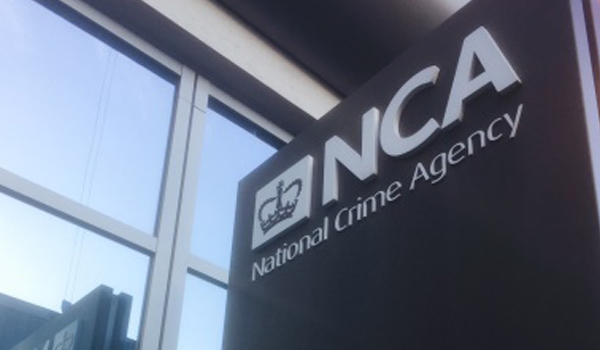 Officers raided addresses in the Feltham, Bromley and Peckham areas of Greater London, and a house in Derby, early yesterday morning (March 10).
NCA Deputy Director of Investigations Chris Farrimond said the arrests were part of an investigation into what they suspect was "a nationally significant drug trafficking organisation".
In addition to several digital devices, items including a drugs press and quantities of heroin and cocaine were seized during the raids.
One suspect was produced from prison where he is serving a sentence for unrelated matters.
The six men and three woman arrested include UK, Ghanaian, Iranian and Albanian nationals. All are now being questioned by NCA officers on suspicion of drug trafficking and money laundering offences.
Mr Farrimond said the investigation was ongoing, adding: "The cocaine trade brings violence and exploitation to local areas right across the UK, as well as a trail of environmental and social harm internationally. "The NCA works tirelessly to protect the UK public from the criminals profiting from the Class A drugs trade, cooperating with partners at home and abroad to do so."