'Much-loved and respected' chief officer dies after battle with cancer
The chief officer of States of Jersey Police has died after a battle with cancer.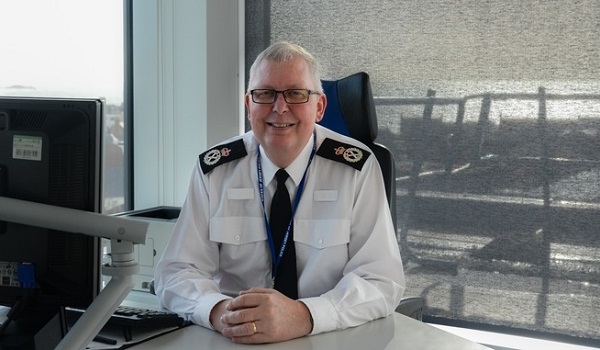 Rob Bastable passed away on Saturday (July 21) after a year at the head of the island force.
Before his appointment as a superintendent in 2014, Mr Bastable served for 30 years with City of London Police, gaining extensive operational and command experience in areas from road policing to management of critical incidents.
Mr Bastable was a chief superintendent with City of London Police for ten years where he led its operational responsibilities, and held unique responsibility for the Central Criminal Court.
He undertook Gold command for national high-profile trials that required witness and armed protection, and was also a programme director for the force's change programme.
Since 2007, he was a mentor with the National Mentoring Consortium.
Mr Bastable was appointed deputy chief officer at States of Jersey Police in March 2016 and was promoted to chief officer in July 2017.
He leaves behind his wife, Frances, and their two sons.
A States of Jersey Police spokesperson said: "It is with great sadness that we announce the death of our chief officer, Rob Bastable. Rob passed away on Saturday July 21, 2018 surrounded by his immediate family following a battle with cancer, that he fought bravely with amazing positivity and dignity.
"Rob was a much-loved and respected leader and police officer who will be sorely missed by everyone that knew him or had the pleasure to work with him.
"The thoughts and prayers of all States of Jersey Police colleagues are with his family at this very difficult time."