MPS to pay Harvey Proctor £900,000 over false child abuse allegations
Former Conservative MP Harvey Proctor is to receive compensation and costs of almost £900,000 from the Metropolitan Police Service (MPS) following its flawed investigation into claims of a VIP paedophile ring operating in Westminster.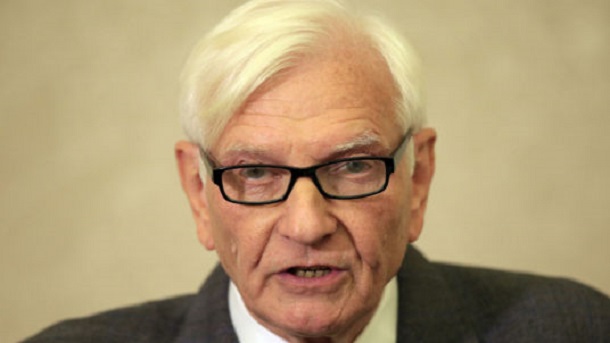 Mr Proctor was one of a number of high-profile figures whose homes were raided as a result of false information provided by fantasist Carl Beech, who has since been jailed for 18 years for perverting the course of justice.
An independent review of the case, known as Operation Midland, was highly critical of the MPS. Former High Court Judge Sir Richard Henriques said the force had been too eager to believe claims by Beech that he and other boys had been raped and tortured by senior government and military figures, including Mr Proctor, the late former Home Secretary Lord Leon Brittan and D-Day veteran Lord Bramall, who died last month at the age of 95.
Despite this, the Independent Office for Police Conduct found no evidence of misconduct or criminality by officers during Operation Midland.
Mr Proctor, who lost his home and his job as a result of the allegations made against him, will receive £500,000 in compensation and close to £400,000 to cover his legal fees.
Earlier this month, Mr Proctor reported five former MPS officers to Northumbria Police in an attempt to spark a fresh inquiry into the evidence used to justify the raid on his home.
Northumbria Police has since referred the matter back to the MPS.