MPs take MPS to court over leave campaign investigation delays
A cross-party group of MPs is taking legal action against the Metropolitan Police Service (MPS) over electoral offences during the 2016 EU referendum.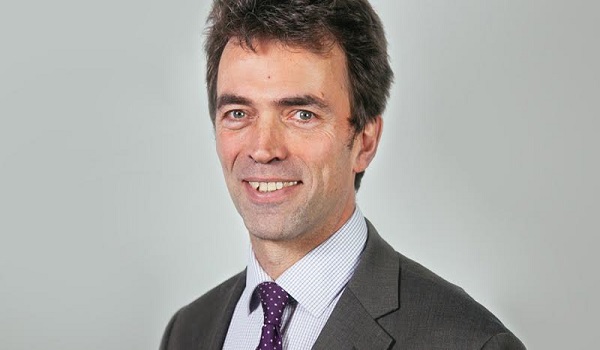 The action – filed against MPS Commissioner, Cressida Dick – is in the name of MPs Ben Bradshaw, Caroline Lucas and Tom Brake, from Labour, the Greens and the Liberal Democrats respectively, as well as Green peer Jenny Jones and former Labour MP Fiona Mactaggart.
Lawyers for the group have sent a legal letter to the MPS demanding an explanation for delays in deciding whether individuals and groups associated with the Leave campaign should face criminal charges.
If no action is taken, the MPs warn they will seek judicial review of the force's handling of a dossier of information handed over by the Electoral Commission last year.
The MPs are seeking crowdfunded donations to cover the estimated £12,000 costs.
In July 2018, the Electoral Commission imposed fines on the Vote Leave and BeLeave campaigns, as well as BeLeave founder Darren Grimes, after finding they had breached electoral law by falsely reporting joint spending on the referendum. Another group, Veterans for Britain, was fined for incorrectly reporting a donation it received from Vote Leave.
The MPS confirmed last September that it had received more than 2,400 documents and a full explanation from the Electoral Commission on the breaches but has not yet confirmed if it intends to pursue criminal charges.
According to the MPS, further documents have been requested and this is the cause of the delay.
Liberal Democrat Brexit spokesperson Tom Brake said the public was entitled to know "the extent of any criminal law-breaking that took place in the run-up, during and after the EU referendum campaign", adding that "foot-dragging" was not an option for the police when investigating claims relating to the integrity of democracy.