MPS still assessing pro-Brexit criminal offence referrals
The Metropolitan Police Service (MPS) has refuted accusations that it has not responded to referrals made to it by the Electoral Commission in May and July.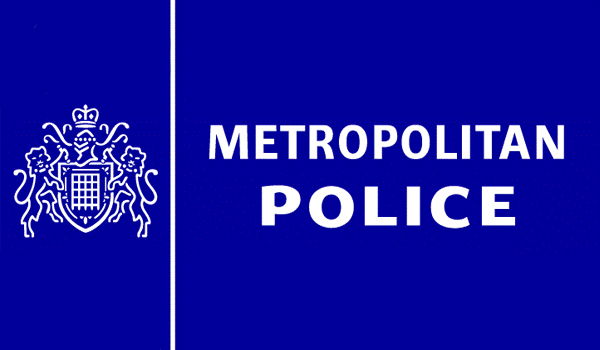 Pro-Europe campaigners have attacked the MPS for stalling or delaying the investigations, citing a remark made by a MPS spokesperson that there were 'political sensitivities' when asked about the progress of the referrals. 
The spokesman later added that those political sensitivities were present in "any allegation or referral relating to an election, and much else besides." 
The Electoral Commission referred allegations against Leave.EU on May 11, and on July 17 concerning Vote Leave and BeLeave. 
They relate to criminal offences potentially committed under section 123(4) of the Political Parties, Elections and Referendums Act 2000 in relation to the responsible person. 
On September 7, the Electoral Commission then sent more than 900 related documents, which five weeks later are being evaluated to see if a criminal investigation is warranted, which will involve lengthy legal consultation. 
On Friday (October 12) a MPS spokesperson said: "The first referral was received on May 11, 2018 and concerns Leave.EU, the second referral was received on 17 July 2018 and concerns Vote Leave and BeLeave. 
"In relation to both referrals, subsequently on September 7, 2018, the MPS received over 900 documents from the Electoral Commission, which are being assessed by the MPS in order to make an informed decision as to whether a criminal investigation is required."