MPS steps up its IT transformation programme
The Metropolitan Police Service (MPS) has extended a supplier agreement to provide specialist data, technology and IT estate management services as part of its One Met Model 2020 transformation programme.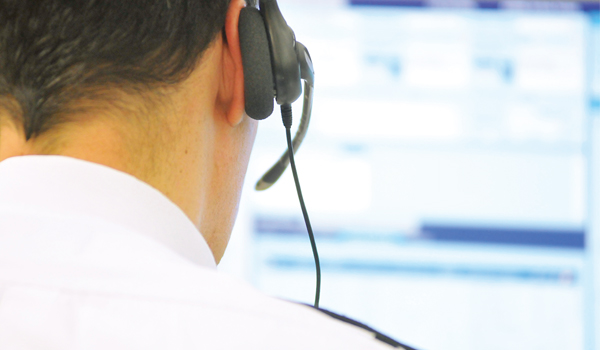 The two-year contract extension with critical environment specialist Keysource will also support the wider IT estate to maintain and improve availability as well as enable key projects, focused on modernising and improving efficiency for a safer London. 
A key component of the transformation is the mobility programme, which includes the roll-out of a protected corporate wi-fi system that will allow officers to securely upload reporting documents directly from mobile devices, minimising time spent on administrative tasks. 
Working closely with the MPS teams, Keysource will also provide guidance and training for staff on health and safety regulations to ensure compliance. 
Keysource was initially appointed by the MPS in 2015 to manage critical infrastructure, including data centres that support emergency service communications, automatic numberplate recognition and body-worn video (BWV) footage.  
It enabled the MPS to consolidate three data centre sites into two, and develop new infrastructure to house and protect data from its 22,000 BWV cameras. 
The One Met Model 2020 is a transformation programme aimed at creating a safer London and a modern, more efficient, police service. 
An efficient IT infrastructure has been identified as a key enabler to deliver the MPS's 20:20:20 strategic goal of decreasing key crimes, increasing public confidence and reducing costs, all by 20 per cent. 
Jon Healy, managing executive at Keysource, said: "As the UK's security and policing needs become increasingly complex, it is crucial that our emergency services have seamless access to technology that will allow them to operate more effectively."