MPS spends nearly £5m on premium flights for 'operational deployments requiring immediate activity'
Policing has been heavily criticised for crying wolf over swingeing budget cuts after a report revealed "shocking levels" of spending on premium flights.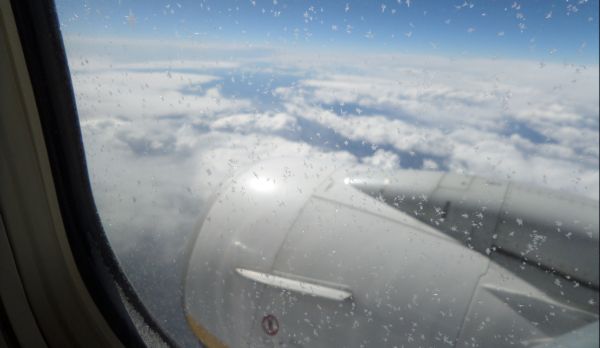 The Metropolitan Police Service has been accused of "abuse" of public money after a Freedom of Information request revealed an £8.5 million bill for 13,763 flights over the last three years.
The Taxpayers' Alliance says it is completely unacceptable for officers and staff to "fly in luxury that few of us could ever enjoy" against a backdrop of rising recorded crime.
In its defence, the MPS says it is "consistently" striving to reduce the cost of travel with a "best value-for-money" policy.
Between 2015 and 2018, the MPS spent £8,577,748 on air travel – the equivalent of nearly 14 flights a day.
Half of the spending was in premium cabins. This amounted to £4,838,689 – with £407,952 on 114 first class flights.
Commenting on the findings of the FoI investigation, Taxpayers Alliance Chief Executive John O'Connell said: "Taxpayers are tired of hearing police forces say they have no money left when we hear stories of wasteful spending on this scale.
"It is completely unacceptable that we are taxed to pay for police staff to fly in luxury that few of us could ever enjoy.
"Of course, we appreciate the dangerous work the police do, but this abuse of our cash has to end immediately."
But the MPS insisted that "in all instances" the most economical fare is purchased that "meets the needs of the traveller, and the reason for the visit".
A MPS spokesperson said the work of its officers and staff can require travel abroad for investigative and operational reasons.
A force statement added: "The vast majority of flights undertaken are in the course of operational deployments, requiring immediate activity at the destination.
"Business class flights are usually only considered for flights in excess of six hours unless there are specific reasons otherwise.
"The MPS has consistently sought to reduce the cost of travel in recent years, in part due to implementation of a more effective booking service and an even greater emphasis on obtaining best value for money."