MPS signs merchandise licensing deal to fight budget cuts
The Metropolitan Police Service (MPS) has signed a merchandise licensing deal to raise money to offset police budget cuts.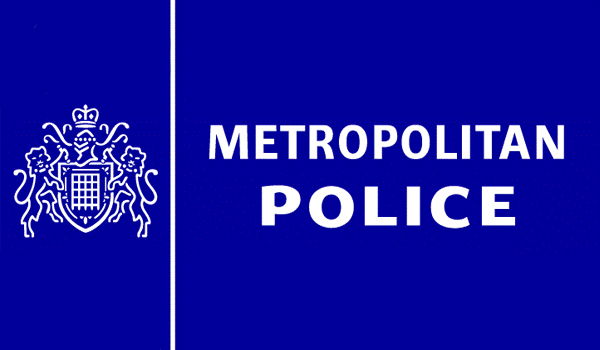 The licensing deal, which will run until May 2021, has been signed with brand licensing company ThePoint.1888, after a tender process by Transport for London (TFL). 
The branding company has the MPS and Scotland Yard listed as clients on its website, along with Team GB and Battersea Cats and Dogs Home among others. It will be establishing licensing agreements with selected retailers, all agreed with the MPS and Scotland Yard. 
Simon Wilson, director of commercial services at the MPS, said: "As a team we feel there is a huge global opportunity to develop marketing leading consumer products to support our vision." 
Will Stewart, managing director of Essex-based The Point.1888, said: "I grew up in London, so to be able to generate revenue that puts more bobbies on the beat in my home town is an honour."  
With police budgets squeezed year on year and demands on the MPS ever more complex and diverse, any money raised from the merchandise will go towards frontline policing, staff training and improving MPS's image, and also help with the recruitment of young people into the police service, according to Scotland Yard.  
The Mayor of London's Office has assessed that the MPS will need to find an extra £325 million of savings by April 2021, which is the month before the current licensing deal term ends. 
The licensing agreement allows the use of the MPS font and colour palette, images of MPS officers on patrol, and the famous Scotland Yard sign. Games, stationery and homeware can be produced, as well as clothing. 
A similar merchandising scheme has been lucrative for the New York Police Department (NYPD) over the past 15 years, and that and the model of other US police merchandise models, has been the inspiration for the MPS deal.  
The MPS have made it clear that no products resembling police uniforms are allowed, and an MPS spokesperson said: "Absolutely no products will be produced which directly reflect the uniform of the MPS and any product which attempts to do so will be charged with intellectual property infringement."