MPS settles legal claim with family of Mark Duggan
The Metropolitan Police Service (MPS) has settled a legal claim for damages brought by the family of a man shot by police leading to riots across the capital and beyond.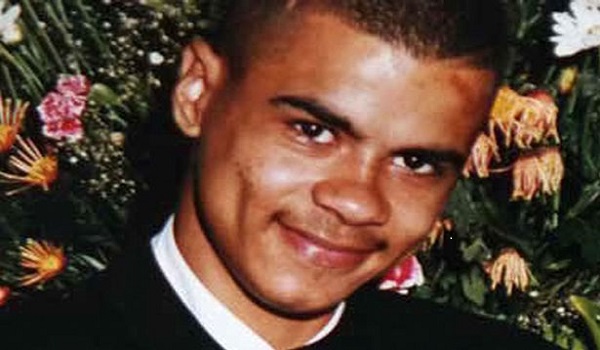 Mark Duggan's mother, Pamela, along with some of his children launched legal action against the MPS earlier this year, seeking damages at the High Court and an admission of police liability for his death in August 2011.
In a brief court hearing on Thursday morning (October 10), it was confirmed that the claim has now been settled following a meeting last month between the force and representatives of the family, though the MPS has made no admission of liability.
In a statement to the court, the family said: "The settlement was made after both parties engaged in mediation and reached an agreed position without acceptance of liability on the part of the MPS or its officers.
"Both sides have agreed to bring all proceedings concerning the death of Mr Duggan to a conclusion and move forward in the best interests of all those involved."
The terms of the settlement are not being disclosed at the request of the Duggan family.
A spokesperson for the MPS said neither party would make "any further comment about the terms of the settlement or the mediation".
Mr Duggan was a member of the Tottenham 'Man Dem' gang, considered by one senior officer as the "most violent people in London, outside London and stretching across Europe".
Members were linked to gun crime and the supply of ammunition and Class A drugs. They were suspected of involvement in a nightclub shooting and gunfire in a car park in the months before Mr Duggan's death.
On the day he died, officers had received intelligence that he was likely to be transporting a firearm, and he was tracked receiving the gun from an associate shortly before officers moved in and intercepted the minicab he was travelling in.
After the 29-year-old got out of the cab, one of the firearms officers – referred to only as V53 – shot him twice, including once in the chest. A pistol, wrapped in a sock, was later found on grassland behind railings a short distance from Mr Duggan's body.
At the 2014 inquest into his death, jurors concluded Mr Duggan had dropped the gun when the minicab came to a stop but decided that V53 had "honestly believed" he still had the weapon and acted lawfully in self-defence.
The following year, an investigation by the then Independent Police Complaints Commission, now the Independent Office for Police Conduct, cleared the officers involved of wrongdoing.
Mr Duggan's family challenged the inquest verdict in 2017 but were ruled against by the High Court and Court of Appeal, while the UK Supreme Court declined to hear the case.