MPS sees 139 per cent increase in referrals of online child abuse and exploitation
 The Metropolitan Police Service's (MPS) Online Child Sexual Abuse and Exploitation Team (OCSAE) has seen a 139 per cent increase in online referrals.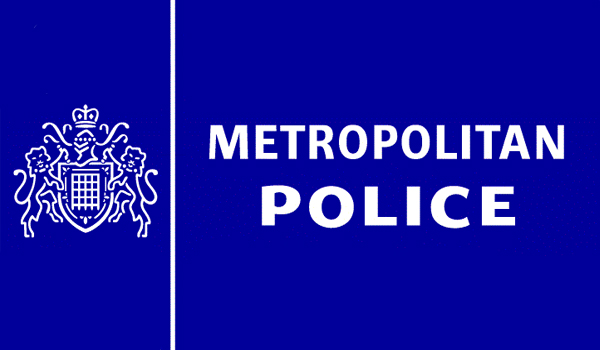 In 2018 OCSAE received 2,514 referrals, compared with 1,050 in 2017.
The majority of cases were reported to the police by technology companies.
Detective Inspector Tony Oakes from OCSAE said: "Over the past few years, we have worked closer than ever with other forces, partner agencies, the Government and social media companies, such as Facebook and Twitter, to catch those responsible for perpetrating child abuse online and bringing them to justice.
"We are continuing to work more cohesively, especially with tech firms all around the world, to make sure that indecent images of children are being removed and that we can track down the criminals who are committing these offences."
The OCSAE is housed in the Central Specialist Crime unit and mostly deals with online referrals but does engage in proactive searches for online offenders.
Offences range from indecent images of children to online grooming and planned abuse of vulnerable children.
In January 2019 alone, the team has already received 317 referrals of possible offences in London.
The technology company referrals are often passed through a US non-governmental organisation, the National Centre for Missing and Exploited Children (NCMEC).
Since its inception, NCMEC has received more than 18 million reports.
If any of the reports are indicative of an offence occurring in London, then it is handed over to the MPS which assigns the case to an officer.
Det Insp Oakes added: "Although a referral may only show a single incident of abuse, investigators are trained to recognise and expose the fullest extent of offending.
"A typical search of a suspect's address may result in the seizure of a significant number of devices for examination, including laptops, mobile phones and USB sticks. This process often shows the presence of tens of thousands of indecent images of children."