MPS seeks more money to cover Grenfell and terror costs
Extra funding could be given to the Metropolitan Police Service (MPS) to help pay for the costs of policing recent tragedies.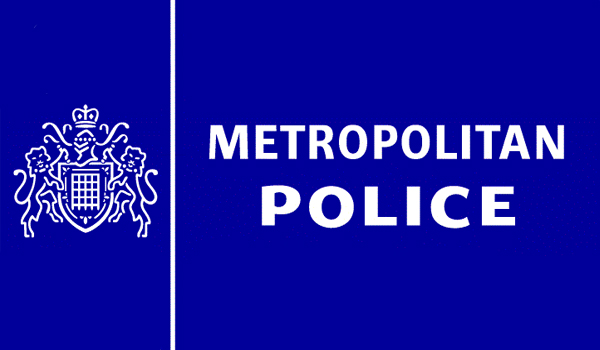 Extra funding could be given to the Metropolitan Police Service (MPS) to help pay for the costs of policing recent tragedies. The MPS will seek one-off financial support to cover expenses from the London Bridge terror attack and the Grenfell Tower fire. The force is still reviewing how much it will require, but will apply for special grant funding from the Home Office once a total is established. A spokesperson told Police Professional: "At this time the Mayor's Office for Policing And Crime together with the MPS is engaging in positive discussions with the Home Office to achieve reimbursement of those additional costs we have incurred during these unprecedented times. "We are still collating the financial totals for the recent terrorist events and the policing and ongoing investigation of the Grenfell Tower fire, therefore we do not yet have the final figure for our grant application." The MPS has been supporting the London Fire brigade in the aftermath of the tower block fire that killed at least 80 people. Two hundred and fifty recovery officers have been working around the clock to remove all visible remains from the building. The force has also had to respond to two separate terror attacks in London since March, and assisted Greater Manchester Police with the investigation into the Manchester Arena bombing. Special grant money can be allocated to forces that have policed "extraordinary" incidents that cost around one per cent or more of their budget. The grant is also available if the impact of an incident threatens a force's capacity to deliver effective policing. For the MPS, the one per cent threshold is approximately £25 million. The force is already due to make £400 million in savings by 2020/21. The London Assembly has backed the application for financial support. Assembly member Joanne McCartney said: "In recent months we have seen some horrific scenes in our city. Our thoughts and support rightly remain with those who have been affected by the terror attacks and the fire at Grenfell Tower. "Today we heard about the extra strain these unprecedented events have placed on the Metropolitan Police's budget. "That is why I am pleased the Assembly have unanimously agreed to support the Met's application to the Home Office for an exceptional payment of additional financial support to cover these extra costs."