MPS renews call for retired officers to return to service
The Metropolitan Police Service (MPS) is calling on retired officers to consider returning to work and for those nearing retirement to stay on to assist during coronavirus crisis.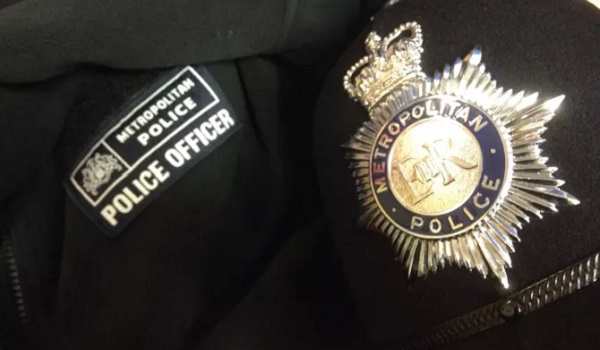 The move follows a Home Office announcement that changes are to be made to tax and pension arrangements to ensure officers do not suffer financially as a result of re-joining or staying on and other forces are likely to re-issue similar requests.
MPS Commissioner Dame Cressida Dick is writing to all former officers who retired within the past five years to ask them to return in either a paid or voluntary capacity. She said: "Demands on us will grow and vary over the coming weeks but I want people to know and see that the Met is here for them. We must maintain our operational resilience and continue to provide the best possible service to London.
"Police officers overwhelmingly join 'the job' to help people and to make a difference, and that desire will be as strong today as it was the very first day they joined. I am hopeful that these exceptionally experienced and knowledgeable former colleagues choose to come and be part of our team and support London at this extraordinary time – either as a re-employed police officer, special constable or a volunteer."
Those eligible to apply include any officer who has retired after March 31, 2015, and those who are still working but have reached or are about to reach 30 years' pensionable service. Returning officers will go through a fast-track medical assessment and be re-vetted. Any necessary training will be provided.
Police constables or sergeants who have left within the past five years will re-join at those ranks, either on a full or part-time basis. Senior officers may also be able to re-join where they bring specific skills and experience.
In a statement, the MPS said: "The return and retention of officers with valuable skills and experience will help to increase the Met's resilience and allow us to be even more flexible in providing the best service we can to London during this unprecedented time, as the country – and the capital – responds to the ongoing coronavirus outbreak.
"Those officers who feel that returning or extending their service is not right for them at the moment, or who retired at the rank of inspector or above, are also being asked to consider being sworn in as members of our Special Constabulary and committing to at least 16 hours a month. Alternatively, they can volunteer in a number of other capacities."
Those interested can apply using the following link: https://policecareers.tal.net/vx/appcentre-External/candidate/post/4216/en-GB