MPs reject 'Leveson 2' but police inspection to go ahead
Policing's adherence to media relations guidelines will still be inspected after MPs voted down holding the second part of the Leveson inquiry.
By Adam Button and Nick Hudson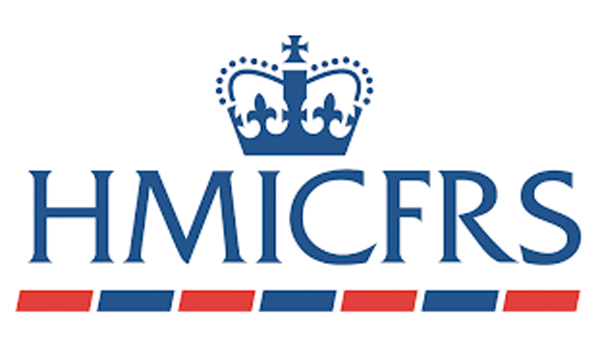 On Tuesday (May 15), the Government narrowly won a second vote against a new Leveson-style inquiry into press standards following a defeat in the House of Lords.
The outcome means a scheduled investigation into claims policing and the press were too close will likely not go ahead.
However, Her Majesty's Inspectorate of Constabulary and Fire and Rescue Services (HMICFRS) revealed it has been commissioned to examine policing's relationship with the media regardless of the final decision.
The Government has also promised concessions that it hopes will strike a balance between a full inquiry and no action being taken.
A HMICFRS spokesperson told Police Professional: "We can confirm the Home Secretary has asked HMICFRS to carry out inspection work on police adherence to guidance on media relations.
"We are currently considering the scope and form of this work, and have no further details at present."
The Leveson inquiry was commissioned in 2011 to examine press conduct following the phone hacking scandal.
Its first stage, held in 2011/12, focused on the ethics of the media but did not look into relationships between outlets and the police service that the former Metropolitan Police Service Commissioner, Sir Bernard Hogan-Howe, described as "inappropriate".
The Government has pledged not to hold the planned second part of the inquiry, including this promise in its 2017 election manifesto.
Last week, it rejected an attempt to force it to implement the second stage by amending the Data Protection Bill.
However, the House of Lords voted in favour of the move by 252 to 213 on Monday (May 14), gaining support from three Conservative Peers – forcing another debate on the issue.
The second House of Commons meeting saw MPs vote by a majority of 12 to reverse the Lords' decision, three more than the previous week's attempt.
Culture Secretary Matt Hancock warned Peers to be careful about scheduling another vote on the inquiry – but outlined a series of concessions on press regulation.
The proposed measures would see the Information Commissioner tasked with reviewing media compliance with data protection rules within two months, with future reviews to be held every five years.
A separate report into newspapers' dispute resolution processes would be held every three years.
The outcome was welcomed by Downing Street, with the Prime Minister's spokesperson saying: "We welcome the vote, MPs have now twice voted to reject a backward-looking, disproportionate and costly Leveson 2 inquiry.
"We would now urge the Lords to respect the wishes of the elected House."