MPS recruits no longer need a 'knowledge and understanding' of London
The Metropolitan Police Service (MPS) is temporarily lifting the London Residency Criteria (LRC) for new recruits in a bid to ensure it meets ambitious targets to add an additional 1,800 officers by March 2023.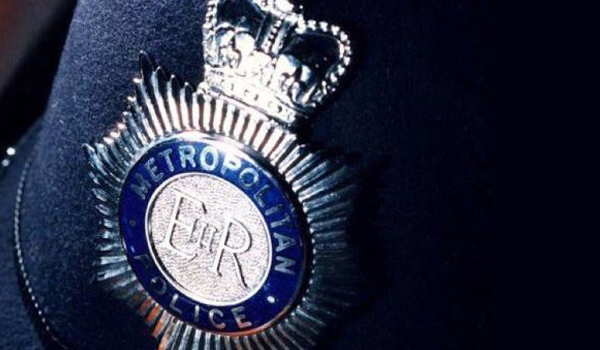 The LRC requires that applicants need to provide evidence they have lived within the geographical area covered by the MPS for at least three of the last six months prior to applying.
Documentation published by the MPS states: "Recruiting new constables with a knowledge and understanding of London (through living in the capital) will enable more effective operational policing through better understanding of local issues, a deeper knowledge of local communities and a more direct understanding of the diversity of cultures."
A statement released by the MPS today (February 15) said the criteria will be lifted, "meaning those who want to join us and make a difference do not need only to have lived or studied in London".
The statement continues: "The Met remains committed to meeting its targets for 21 per cent of its officers to be from under-represented groups by 2024 and 28 per cent by 2030.
"So, alongside welcoming applications from outside London, you'll see even more effort from us working within and alongside London's communities to inspire people to choose a career in the Met. The focus on recruiting Londoners to police London remains our aim and we'll be seeking to re-introduce London Residency at the earliest point we can."