MPs press Home Office for Orgreave review as more undisclosed documents are uncovered
Unreleased files from five police forces about the violent 1984 clashes between officers and miners, have been identified by the Home Affairs Select Committee.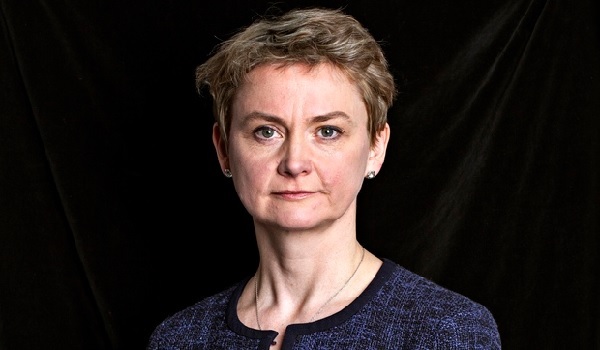 Yvette Cooper, chair of the committee, wrote to Home Secretary Amber Rudd on Tuesday (February 27) urging her to ensure that an independent 'review and publish' process is established.
It follows her previous letter, written to Ms Rudd on February 16, in which she said South Yorkshire Police was in possession of almost 800 unreleased files on the 'Battle of Orgreave'.
The latest information includes files from the Metropolitan Police Service (MPS), Merseyside Police, West Yorkshire Police, Northumbria Police and Norfolk Constabulary.
They include injury reports from Merseyside Police officers, a 1985 review produced by West Yorkshire Police's then Chief Constable Colin Sampson and various items held by historians at Norfolk Constabulary.
A total of 32 files relating to miners' strikes between March 1984 and March 1985, two of which contain information relating to Orgreave, were identified by the MPS.
And Norfolk Constabulary identified 15 documents relevant to Orgreave including a report by a superintendent with the role of "liaison officer".
In her letter to Ms Rudd, Ms Cooper wrote: "This information is in addition to the information held by South Yorkshire Police (they have completed the cataloguing of 782 files in 84 archive boxes related to Orgreave, with a further 10 boxes since located), and the 20 files held at the Hull History Centre on behalf of the National Police Chiefs' Council.
"The committee is seeking further information from one other force, and has published force responses on the committee's web pages."
Ms Cooper claims the latest files were not reviewed by the Home Secretary when she ruled out an independent public enquiry in 2016.
A Home Office spokesperson said: "It is a matter for South Yorkshire Police and other police forces to disclose its files relating to Orgreave.
"Questions about the disclosure of these files should be referred to individual forces."