PC who Tasered man nine times given final written warning
A Metropolitan Police Service (MPS) officer who discharged his Taser nine times against a member of the public has been issued with a final written warning following a misconduct hearing.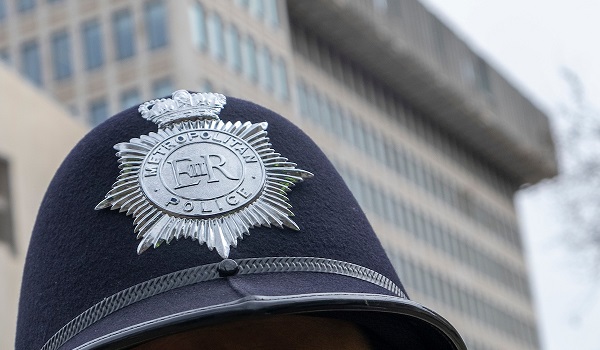 Police Constable Rodney Chiweshe, based at South Area BCU, faced allegations that his conduct amounted to a breach of the Standards of Professional Behaviour in respect of use of force, duties and responsibilities and orders and instructions.
The allegations related to his use of Taser during an incident on June 4, 2019, in which a man was damaging property, running out into traffic and assaulting members of the public.
During this incident, PC Chiweshe discharged his Taser nine times on the same man and it was alleged that this amounted to an unreasonable use of force to the extent that it was not necessary, proportionate or reasonable in all the circumstances.
The panel found the allegations proven with respect to Taser uses four, six, seven, eight and nine. The allegations were not proven with regard to Taser use five.
It was further alleged that PC Chiweshe's Taser use on the same member of public amounted to a breach of his duties and responsibilities and/or orders and instructions by meeting the description of indiscriminate use, or use as a compliance tool.
The panel found the allegations proven in respect of the use of Taser as a compliance tool, but not proven in respect of indiscriminate use.
The panel also found allegations proven with regard how the officer later recorded the number of times Taser had been used and failure to complete a use of force form.
The panel concluded that the officer's actions, both individually and collectively, amount to misconduct only.