MPS Operation Venice: two charged for moped crimes
Two people have been charged for moped-enabled robberies as part of a crackdown by the Metropolitan Police Service (MPS) under Operation Venice.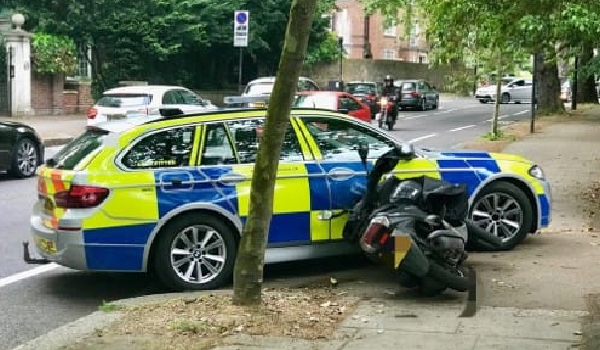 The charges relate to ten robberies carried out between January 24 and 30 in the Hillingdon area. 
Charlie Tunstall (21) and Jodie Hammond, (22) were both charged on Saturday (February 2) for conspiracy to rob. Tunstall was also charged with taking a moped without the owner's consent and Hammond with allowing to be carried on a stolen moped. 
Operation Venice has been criticised for the tactics used to combat moped-enabled crime, which include police cars driving into moving mopeds.  
But the MPS says these tactics have led to a 36 per cent reduction in moped crime after it rose to its highest level in 2017.  
Tunstall was remanded in custody and Hammond released on bail with conditions.  
Both will appear in court on March 1.