MPS officer who made 'racist' comments dismissed for gross misconduct
A police constable who made racist and discriminatory comments in the presence of other officers and members of police staff has been dismissed for gross misconduct.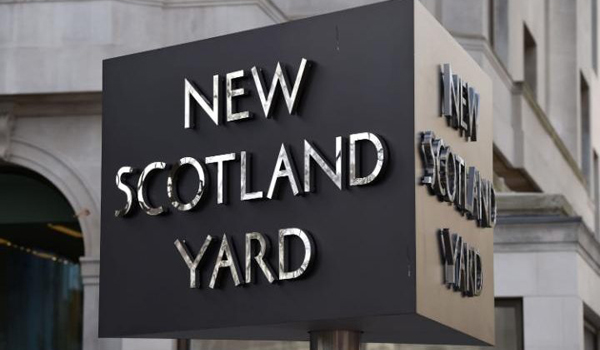 PC Donna Kemp, who was attached to the West Area Borough Command Unit of the Metropolitan Police Service, appeared at a misconduct hearing that concluded on Wednesday (February 12).
Allegations that her conduct breached the Standards of Professional Behaviour in respect of authority, respect and courtesy, equality and diversity and discreditable conduct were proven.