MPS officer under criminal investigation after Tasered man suffers life-changing injuries
An officer from the Metropolitan Police Service (MPS) is to face a criminal investigation for the alleged offence of causing grievous bodily harm following an incident in which a man suffered life-changing injuries after being Tasered.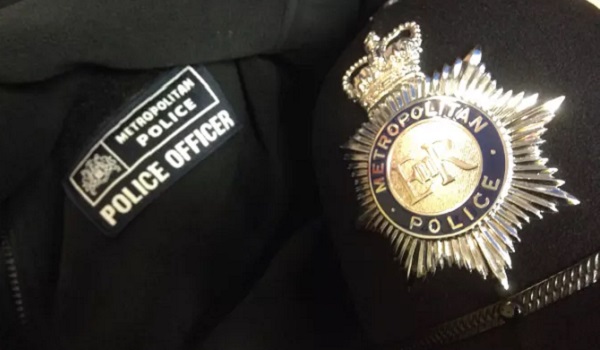 The Independent Office for Police Conduct (IOPC) confirmed the officer was informed of the development yesterday (May 14) and given notice that he is also under investigation for gross misconduct.
The investigation followed a mandatory referral from the MPS and relates to an incident in Haringey, North London, on May 4, when MPS officers on patrol approached a man, in his twenties on Burgoyne Road.
It is alleged the man ran off and police officers chased and then Tasered him as he jumped over a wall. The man fell and suffered serious injuries. He was arrested for drug-related offences and taken to hospital where he was assessed as having a life-changing injury.
IOPC Regional Director Sal Naseem said: "Having examined a range of evidence including body-worn video, witness statements and medical evidence, we have taken the decision that this is now a criminal investigation. A criminal investigation does not mean that criminal charges will necessarily follow.
"We understand that many people are concerned about this incident and I want to reassure people that this is being thoroughly and independently investigated."