MPS officer receives management advice over use of force
A serving officer with the Metropolitan Police Service (MPS) who used unnecessary force at the end of a stop and search incident has been given management advice following the conclusion of a misconduct hearing.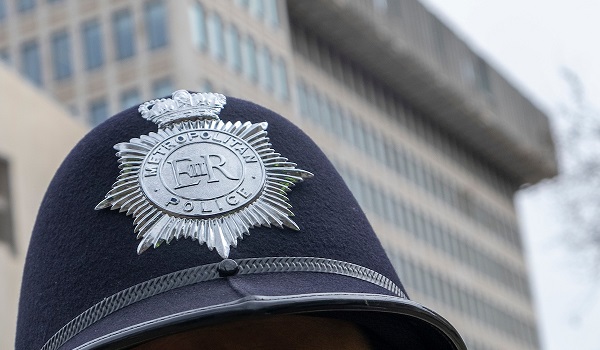 Police Constable Russell Easterbrook, attached to the South Area Command Unit, faced charges that in March 2018 he and other officers had stopped a vehicle near Purley Way in Croydon and detained a male for the purposes of a drug search without reasonable grounds to do so.
It was further alleged that he failed to treat the male with authority, respect or courtesy and used force which was unnecessary.
In addition, once the search was over, PC Easterbrook was alleged to have used force by pushing the male (A) and two of his companions (B and C).
The breaches of Duties and Responsibilities, Authority, Respect and Courtesy and Use of Force in relation to the first allegation were found not proven by the panel.
PC Easterbrook was found to have breached the standards of professional behaviour in relation to use of force at the level of misconduct for the second allegation in respect of (A) only, for which he was given management advice.