MPS officer injured in hit-and-run
An officer from the Metropolitan Police Service (MPS) has been injured in a hit-and-run incident in Camden, North West London.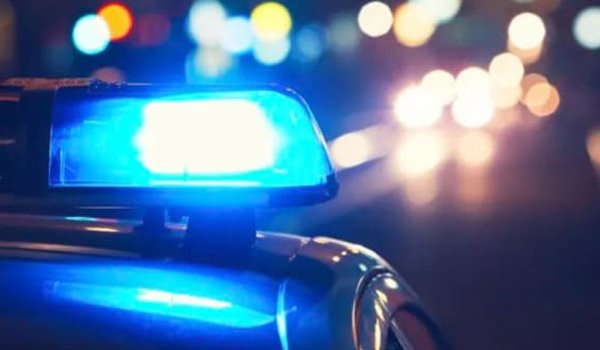 The officer suffered lower body injuries after being struck while standing outside a stationary police vehicle, which was damaged in the incident on Thursday afternoon (April 15).
The driver of the vehicle did not stop at the scene. The officer, who was taken to hospital by the London Ambulance Service, suffered injuries which are not life-threatening, an MPS spokesperson said.