MPS launches investigation into suspected hate crime attack
Three people have been injured after a car mounted the pavement and drove into a group of pedestrians outside a Muslim community centre in a suspected hate crime attack.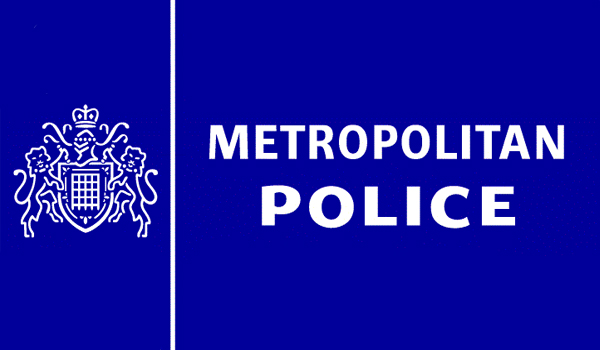 A man in his fifties is still in hospital being treated for a serious leg injury, while two other men in their 20s sustained minor injuries. 
The car involved, reportedly a Nissan Juke, failed to stop at the scene and inquiries are underway to trace the driver and the three other occupants. 
The Metropolitan Police Service says words were exchanged and comments of an Islamophobic nature were allegedly made by the group in the car, before the incident at around 12.35pm on Wednesday (September 19).  
MPS Detective Sergeant Kelly Schonhage said: "We are treating this incident very seriously and a number of enquiries are underway to trace the car and those involved. Inquiries into the full circumstances of the collision are ongoing."  
He said extra neighbourhood police patrols have been stepped up in the area and officers will be on hand to speak with those in the local community and is urging witnesses to contact police with information. 
Officers were called to the community centre in Oxgate Lane, Brent, West London, following the collision.   
It was later established that at around 12:20am, security at the community centre were informed of occupants in a car behaving anti-socially, drinking and allegedly using drugs.  
The occupants  – three males and a woman all aged in their mid-20s – were asked to leave the private car park. 
Head of security at the community centre, Hassan Naddi, said taunts of "dirty Muslims" could be heard coming from the car.  
The car was then attacked by some of the individuals outside the centre before making off at speed and colliding with three people.