MPs encouraged to take part in second #GiveADayToPolicing
Members of Parliament from across England, Wales and Scotland have been invited by their local forces to give a day to policing this August.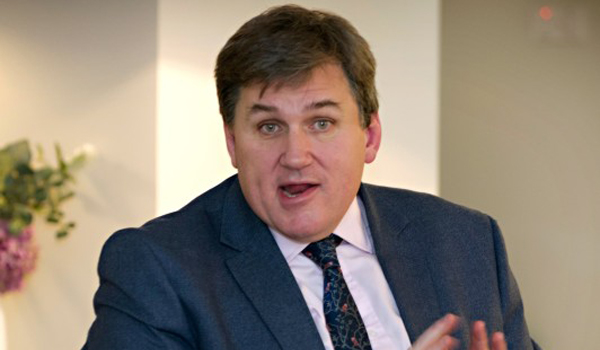 It is the second year that the national campaign to raise awareness among parliamentarians of what policing is like on the front line has been organised. In 2018 more than 150 MPs took part.
#GiveADayToPolicing is supported by the new Policing Minister, Kit Malthouse, who said it is important for politicians to understand the challenges in policing, and they can best do that by visiting their local force while Parliament is in recess this month.
As part of their day, MPs will be involved in a range of activities, from spending time with a neighbourhood policing team to seeing how day-to-day business is prioritised through daily management meetings, attending response calls and discussing policing challenges with front line officers.
Forces and the MPs will share their experience on social media using the #GiveADayToPolicing hashtag.
National Police Chiefs' Council Chair Martin Hewitt said: "The relationship between local politicians and the police is vitally important in ensuring that we are able to effectively tackle some of the biggest issues facing our communities. We're asking MPs to give a day to policing this summer. They'll spend time with their local force, front line officers and support staff, seeing the variety of work and challenges they face on a daily basis.
"We hope that this day will help MPs to better understand the challenges we face in tackling complex issues such as violent crime and how important joint working across agencies is to effectively tackle them.
"Thanks to those who have already signed up for this year, and those who gave their time last year.  We look forward to welcoming more MPs this year and hearing their experiences of the day."
Mr Malthouse said: "Recruiting 20,000 more police officers across the country is going to be a huge and critical task. Beyond the numbers it's also important for MPs to understand what officers, staff and volunteers do on a daily basis.
"The best way to do that is to visit your local force and I would encourage all my parliamentary colleagues to join me in doing so, to really see the challenges faced on the front line."