MPS custody sergeant dies after contracting Covid-19
Tributes have been paid to an officer from the Metropolitan Police Service (MPS) who has died after contracting Covid-19.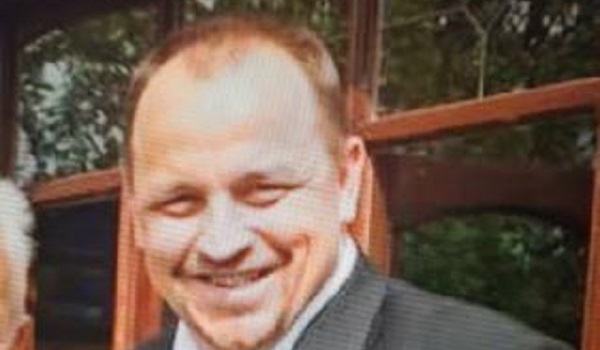 Sergeant Craig Cartman, 47, became ill with Covid-19 in the first week of January and died on January 25.
Originally from Skipton North Yorkshire, Sgt Cartman moved to London in April 2000 to join the MPS and worked in several boroughs across a variety of roles before gaining promotion and working as a custody sergeant in MPS Detention since 2018.
A spokesperson for the Metropolitan Police Federation said: "He was a committed family man and devoted father to a teenage son as well as five adult step children. He will be greatly missed by his family, police colleagues and friends. Our thoughts are with Craig's family, friends and close colleagues."
News of this latest death comes amid increasing calls for police officers to be given some level of priority for coronavirus vaccinations. At least five other MPS officers and staff have died after contracting Covid-19 since the beginning of the year.