MPS commissioner facing fresh scrutiny over Daniel Morgan murder
Both the Independent Office for Police Conduct (IOPC) and the London Mayor's Office for Policing and Crime (MOPAC) are considering launching formal investigations into the conduct of Dame Cressida Dick, the commissioner of the Metropolitan Police Service (MPS), it has been reported.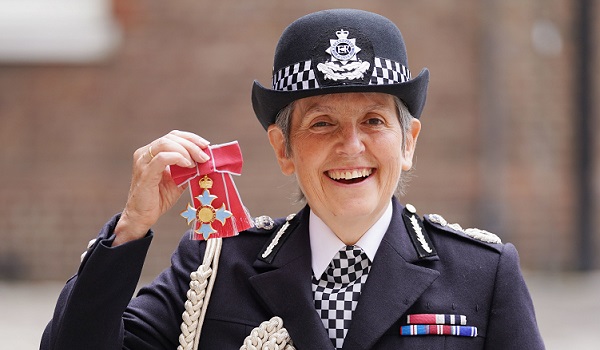 The conduct relates to the recently published report on the murder of private detective Daniel Morgan which directly criticised Dame Cressida for hampering the inquiry – an allegation she has repeatedly denied.
The report into the 1987 murder of Morgan, who was found dead in a South London pub car park, accused the MPS of placing the protection of its reputation above finding the truth and concluded that the force was institutionally corrupt.
The MPS is overseen by MOPAC, which is part of Mayor of London Sadiq Khan's administration and would be responsible for any decision to refer the commissioner for investigation.
According to reports in The Guardian, MOPAC believes it has a responsibility laid out in law to consider if Dame Cressida should face an investigation following her censure by the Morgan inquiry panel. It has now confirmed it is doing so.
In addition, the IOPC is considering using its special powers to launch an investigation, even if MOPAC declines to do so.
A statement released to the newspaper by MOPAC said: "In line with its statutory responsibility, the Mayor's Office for Policing and Crime is considering any possible issues of conduct in relation to the commissioner of the Metropolitan Police arising from the Daniel Morgan Independent Panel report."
The IOPC said: "If allegations are not referred to us, the impact on public confidence may warrant us considering whether to use our call-in powers. We also have a dedicated team actively reviewing the panel's report and comments to assess our next steps."
News of the potential investigations comes just as Dame Cressida, who was made a Dame Commander for public service on Wednesday, is due to begin negotiations over whether her contract at the MPS, which expires in April 2022, will be extended.