MPS begins 'cloud first' transition
The Metropolitan Police Service (MPS) has chosen Microsoft Azure as its cloud provider as the force begins its transition to a 'Cloud First Strategy' to ensure officers and staff "have the right technology to do their jobs with excellence".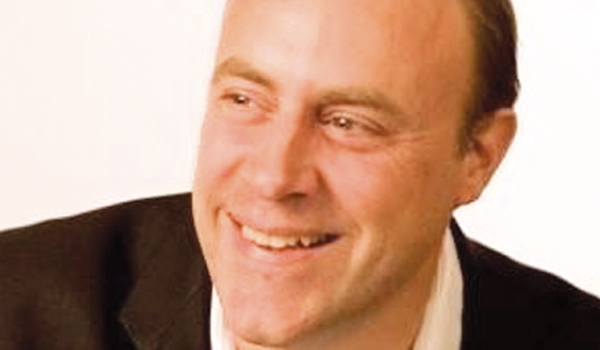 In one of the Government G-Cloud framework's largest procurements to date, the MPS plans to use the Microsoft Cloud as its platform for future digital transformation, and will work with New Signature "in preference to known global systems integrators" to help shape its cloud strategy and deliver new capabilities through cloud applications and services. 
Cloud specialist New Signature will be responsible for onboarding and optimising the MPS's new Azure cloud environment to facilitate existing applications and servers as well as house new cloud-native apps. 
The cloud migration is part of the MPS's Digital Policing initiative, which it says is "committed to giving every customer the best possible technology experience, from police officers working in stations and on the street, to members of the public who want to engage in different ways". 
Angus McCallum, who was appointed in 2016 as the MPS's chief information officer to head up Digital Policing, said New Signature had "significant expertise" in supporting other organisations on the journey to the cloud. 
"The Met is committed to ensuring all of our people have the right technology to do their jobs with excellence and New Signature's involvement is a critical part of building our capability and achieving fast results," he added. 
New Signature UK founder Dan Scarfe says the new "dynamic environment will be the core platform for launching groundbreaking new capabilities with increased speed, efficiency and security". 
For managed service support of the entire environment, a new ground-up Network Operations Centre is also being built, optimised for the stringent security measures required by the MPS. 
New Signature said it recognises that getting "cultural buy-in" is perhaps the most critical element to user adoption in any technology transformation programme, and its team has worked closely with business leads at the MPS to understand individual requirements and in turn start to educate and enthuse all stakeholders around the benefit and value of the cloud. 
Once the underlying Azure platform and first set of applications are live in the cloud in early 2019, a continuous innovation programme will begin to enable every business unit to leverage the platform to meet their own specific goals. 
Mr Scarfe said they were "incredibly proud" to help the MPS "make their digital vision a reality". 
"Like many other organisations, they have recognised the benefit of working with a cloud specialist to unlock new opportunities and create an agile, future-proof technology environment," he added.  This is also a huge opportunity for us to work with other security focused organisations and help them to transform in the cloud." 
The MPS says its Digital Policing plans will deliver "unprecedented transformation" of its technology.  
Officers are being equipped with cutting-edge mobile technology, enabling them provide a "faster and more effective response to crime across London", while a series of new fast and flexible online services will allow Londoners to interact with the MPS in different ways.