MPs back 'Protect the Protectors' in final Commons vote
Emergency service workers moved one step closer to receiving greater legal protection after the 'Protect the Protectors' Bill passed its final hurdle in the House of Commons.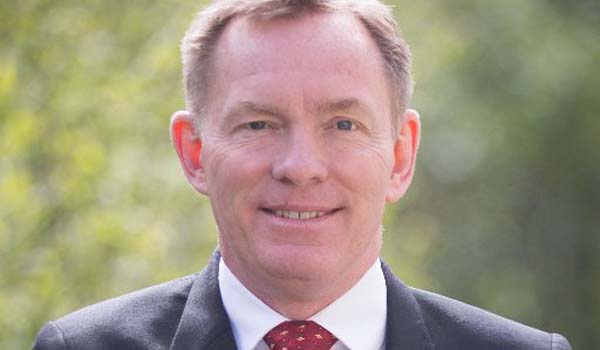 MPs voted unanimously in favour of the Assaults on Emergency Workers (Offences) Bill as the proposed legislation was debated on Friday (April 27).
The draft Bill seeks to introduce tougher penalties for anyone who attacks police, ambulance staff, firefighters and other emergency workers, with a maximum of 12 months in jail.
An amendment was added to the Bill to ensure that being an emergency worker is treated as an aggravated factor in cases involving sexual assault.
The Bill will now proceed to the House of Lords where it will face further scrutiny from Peers.
Rhondda MP Chris Bryant, who supported the Bill, said it "with any luck should be on the statute books by this autumn".
The amendment was welcomed by GMB, the union for NHS workers, which earlier this year shared the stories of members who have been physically and sexually assaulted while in an ambulance.
Figures obtained by the union recently revealed that reports of sexual assaults on ambulance staff have increased by 211 per cent over five years.
Latest welfare survey data from the Police Federation of England and Wales (PFEW) also suggested there were more than two million unarmed physical assaults on police officers over 12 months, alongside a further 302,842 assaults involving a deadly weapon.
The PFEW estimates that a police officer is attacked every five minutes.
Responding to the Bill's progress, Ron Hogg, workforce lead for the Association of Police and Crime Commissioners, said: "This legislation is a welcome step forward and the creation of a new aggravated offence will act as a powerful deterrent in dealing with the growing problem of assaults on emergency workers.
"Today's decision to also include sexual assault as an aggravated offence in the Bill is also extremely important.
"The reality is that emergency service workers often find themselves in vulnerable situations and the current position is simply unacceptable."