MPS aims to predict gang violence through analysis of drill music lyrics
The Metropolitan Police Service (MPS) is to use a new algorithm to analyse the lyrics of drill music videos posted online to determine if they contain inflammatory content.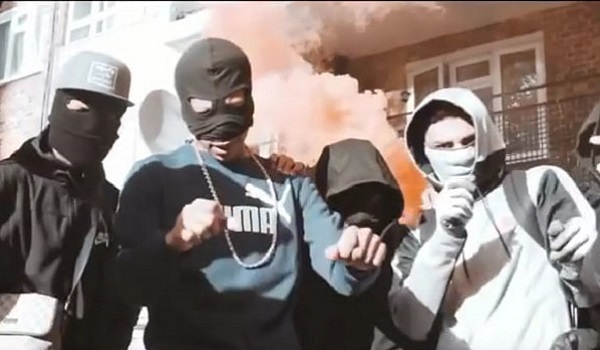 Drill music, a form of hip hop, is often linked to gang violence and last year MPS Commissioner Cressida Dick said it glamorises violence and contains lyrics that describe "stabbings in great detail, joy and excitement".
The algorithm is being developed by a team from University College London (UCL). It will be able to quickly analyse lyrics to highlight aggressive or violent content and these videos would then be flagged for closer inspection.
A challenge faced by the researchers is interpreting the slang terms used to describe violent acts. An initial analysis of more than 500 drill music videos by the team at UCL found a significant proportion of words were non-standard English. These included terms such as bell' (bullets), 'juice' (blood) and 'chetes' (machetes). This type of music can also include various references to 'kewnging', 'dipping', 'splashing' and 'cheffing' – all of which are terms for stabbing.
The MPS has already built up a database of more than 1,400 drill music videos, which it is using as an intelligence tool.
These videos, posted on various social media sites, often contain threats to rival gangs, with online disputes regularly escalating into 'real-world' violence. Last year, five members of the Ladbroke Grove 1011 gang were jailed after being arrested carrying machetes and baseball bats on their way to attack rivals from the 12 Worlds gang from Shepherds Bush. The attack was retaliation to a video posted by 12 Worlds that insulted a member of 1011.
In August 2017, 15-year-old Jermaine Goupall was fatally stabbed, and his killers later described the murder in a drill music video, which formed part of the evidence in the investigation into his death.
Videos with references to violence are now taken down as quickly as possible, but those containing more subtle threats can easily avoid detection. Close analysis of the content of such lyrics could provide valuable intelligence about ongoing disputes and future threats.
Despite the genre being closely associated with violence, earlier research by the same UCL team found that drill music with positive lyrics is significantly more popular with its intended audience.