Motorist receives caution after 'racing' Northants chief constable
A motorist who tried to entice another driver into an impromptu race got more than he bargained for when the other driver turned out to be the chief constable of Northamptonshire Police, Nick Adderley.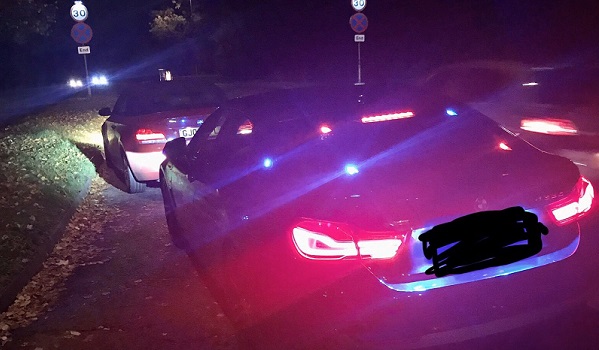 After stopping the vehicle on Thursday evening (November 14) and giving its driver a few words of advice, Mr Adderley took to social media to document the incident.
He tweeted: "Stopped this driver for his rather excitable driving this evening. When I cautioned him his reply was "sorry, I thought you wanted to race"! The roads are slippery and we have lost far too many motorist this year. Please take care on the roads."
The post received an enthusiastic response from other Twitter users with many applauding the force for having such a proactive leader.
"Wow… a chief constable doing operational police work. Northants should be proud," wrote one. "Excellent to see a chief constable who clearly isn't just a chief," wrote another. There were also congratulations from several officers in the force and thanks from individuals who had lost loved ones in road accidents.
Mr Adderley posted a picture of both the offending vehicle, a BMW 120d, and his own car, a BMW 435, which prompted several posters to note that it would not have been much of a race anyway.