More than 500 e-scooters seized during week-long enforcement
More than 500 e-scooters have been removed from the streets of London during a week of enforcement activity by the Metropolitan Police Service (MPS).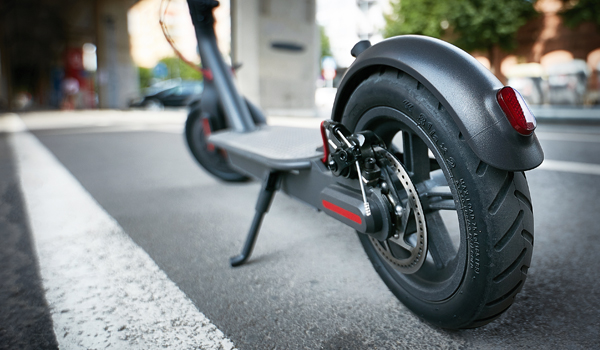 The operation, which concluded on Sunday, June 20, saw officers engage with members the public to explain guidance and enforce traffic legislation around the use of e-scooters.
The week of enforcement had been triggered by an increase in uninsured e-scooters on the capital's road networks and saw officers conducting stops, checking vehicle eligibility and seizing e-scooters that were being used illegally. A total of 507 e-scooters were seized.
Chief Superintendent Simon Ovens, OCU commander for Roads and Transport Policing said: "Private use of e-scooters remains illegal on London roads. Riders using e-scooters on the road risk fines, points on their licence, and e-scooter seizures if they continue to use them on public road networks."
E-scooters are illegal when driven on public roads and pavements, cycle lanes and publicly accessible land, including parks and car parks.