More than 1,000 officers take part in raid to snare transnational crime network
An operation led by Spanish National Police and supported by Interpol has led to the arrest of some 130 organised crime suspects, including 'high-level individuals'.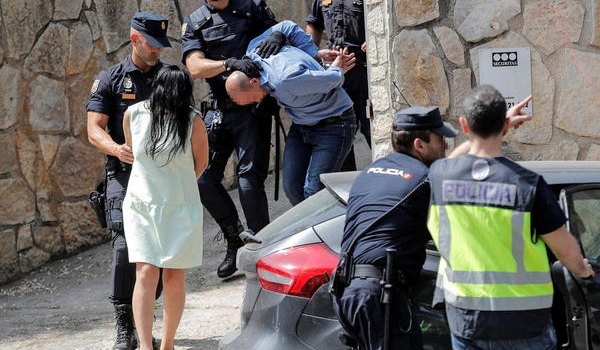 Operation Kus was launched in 2016, targeting transnational Eurasian organised crime networks that carried out illicit activities such as drug trafficking, sports corruption and tobacco smuggling.
More than 1,000 officers carried out search warrants at 74 houses in several Spanish and French cities between June 25 and June 29 and 100,000 euros in cash was seized, along with firearms, bulletproof vests and a significant amount of illicit tobacco.
In total, 129 individuals were arrested, including seven suspected 'Thieves in Law' from the highest level of the Eurasian criminal hierarchy, one of whom was the subject of Interpol's Green Notice, which warns authorities worldwide about known prolific criminals likely to commit crimes in other countries.
Thieves in Law are high-level professional criminals from the former Soviet Union, who enjoy elite positions within the organised crime environment, and manage the activity of their members.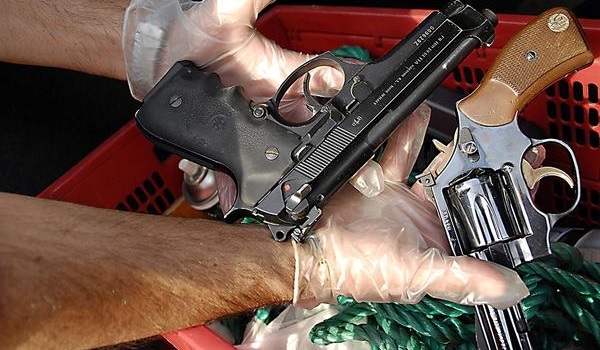 Many of those arrested had close contact with several tennis, beach volleyball, basketball and ice hockey players.
Europol said approximately 20 players were bribed to arrange the outcome of matches, and the criminals later bet on the result.
Some of the groups were also involved in home burglaries in Alicante and Valencia, where the network had a secret house in which pieces of stolen jewellery were discovered, and gold and silver ingots were manufactured.
And a small number of the criminals were known for illicit vehicle trafficking. They would manipulate the odometer and documents of luxury vehicles that were bought in Belgium and Germany to be sold in Spain.
Paul Stanfield, Interpol's director of organised and emerging crime, said: "These criminal networks have no regard for national borders as they seek to make a profit from their illicit activities.
"International cooperation using Interpol's policing capabilities can uncover connections between cases and help police identify known criminals residing in their jurisdictions."
Click here to read more about sport corruption , as the latest research suggests that as many as one sporting match in a hundred is now fixed.