More businesses reporting crimes as assaults on staff triple
Businesses are becoming more likely to report thefts to police as almost three million more retail crimes were recorded last year.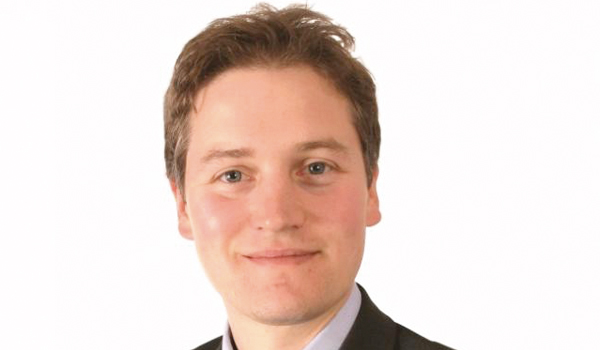 Retailers experienced 8.1 million crimes in 2017, up from 5.2 million the year before, according to government research. Over a quarter said they are now more likely to report crimes they might previously have overlooked, partially because of a perceived increase in offending.
Assaults on staff also almost tripled, with each business now experiencing an average of 14 incidents each year. The Association of Convenience Stores (ACS) has now called on policing and government to take these offences seriously. The 2017 Commercial Victimisation Survey shows the overall level of crime against businesses has consistently risen since 2014.
However, the proportion of premises experiencing crimes has dropped from 53 per cent to 44 per cent over the last five years. Around four fifths of crimes against wholesale and retail businesses in 2017 involved theft, 5.1 million of which were committed by customers. Although this form of offending showed little change from 2016, it has dropped from 72 per cent of all crime in 2015 to just 63 per cent last year. Just ten per cent of organisations said they would never report crimes to police while 50 per cent would report every incident, no matter how much the stolen goods cost.
Six in ten businesses said there had been no change in the likelihood of them reporting a crime, but 26 per cent were more likely to do so.
Another 14 per cent said they were less likely to report offending. Thirteen per cent attributed this increased likelihood to growing awareness of criminality while a fifth of respondents said it was due to a perceived increase in offending.
Latest figures from the Office for National Statistics show police recorded 385,265 shoplifting offences last year, up eight per cent on 2016. The Home Office estimates this increase may be due to better reporting by victims as well as improved recording practices.
The number of assaults and threats against the wholesale and retail sectors also rose from 524 to 1,433 per 1,000 premises. James Lowman, chief executive of the ACS, said: "The massive increase in assaults and threats reported in the Commercial Victimisation Survey is concerning but unfortunately not surprising.
"Retailers face the threat of verbal and physical abuse on a regular basis, often as a result of enforcing the law through preventing underage sales and challenging shop thieves.
"These are attacks on people doing their jobs providing a vital service in the local community, and these offences must be taken seriously by police forces, police and crime commissioners and central government."