Moped thief jailed for attempted hammer attack on officer
A moped thief who swung at an officer's head with a claw hammer has been jailed for two years.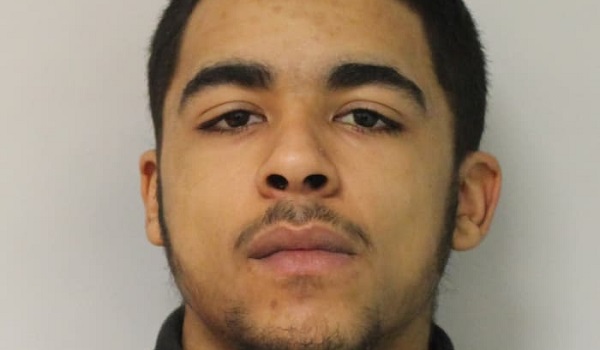 Nathan Bick, 19, and an unknown man were spotted riding a stolen bike near King's Cross station in London on March 28.
Officers gave chase as Bick and his passenger made off through Camden, mounting the pavement and driving through bollards in an attempt to evade capture.
Bick lost control of the bike and both men fell off. When an officer approached Bick he swung a hammer at his head.
The officer drew his baton, prompting Bick and the other man to run off in separate directions.
Bick was arrested on suspicion of theft of a motor vehicle, attempted GBH and possession of an offensive weapon.
On Tuesday (June 6), he was found guilty of the first two charges as well as driving while disqualified at Blackfriars Crown Court, and was sentenced to two years in jail.
The second suspect escaped the scene and the Metropolitan Police Service is still attempting to trace him.
Sergeant Tony McGovern said: "Officers are dedicated to stopping moped thieves and bringing them to justice, which is exactly what happened in this investigation.
"They continued to pursue the suspect even when he threatened to attack them with a hammer."